New Mailing Address for NSMA
11.08.2017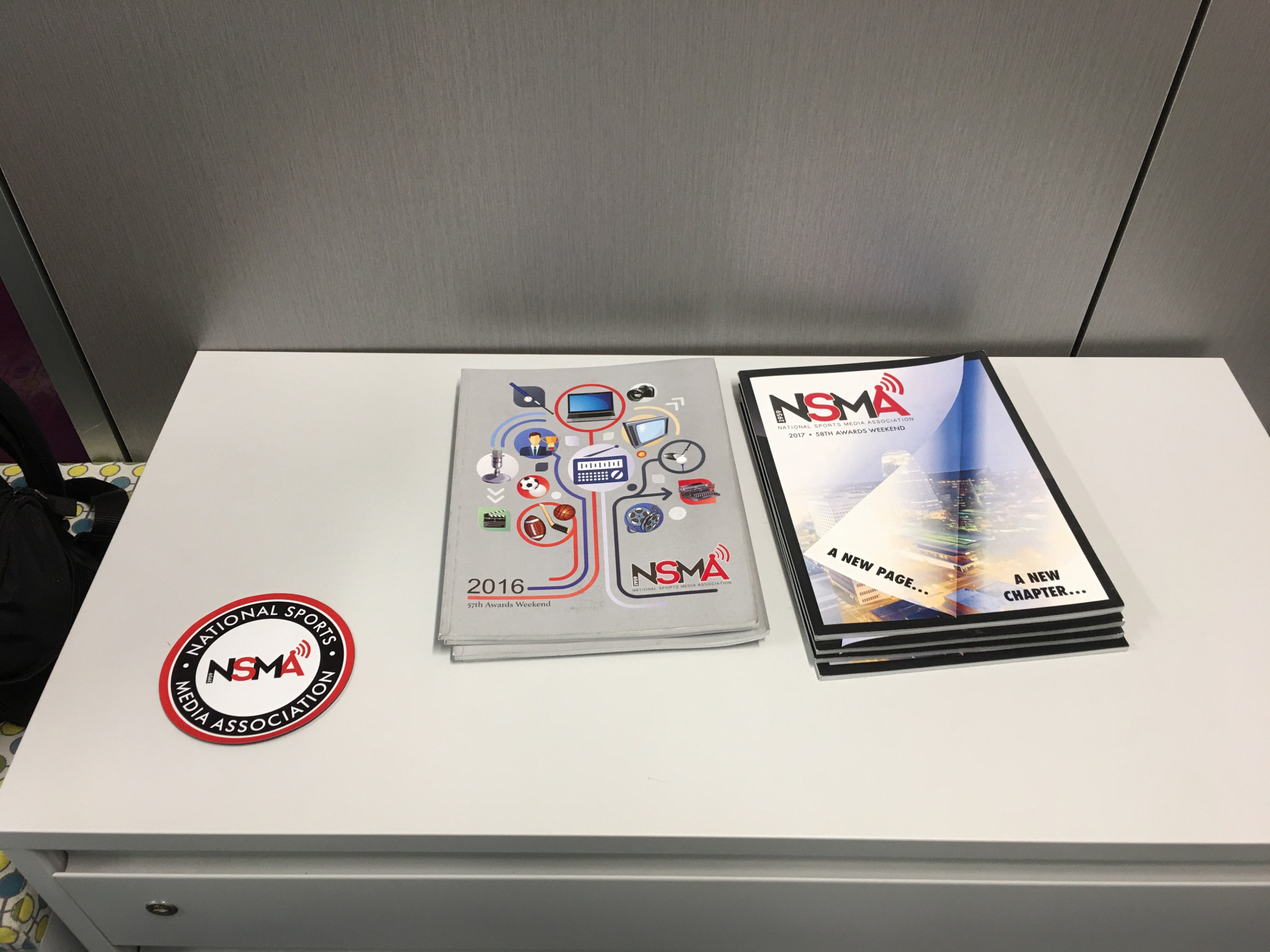 The National Sports Media Association has moved the bulk of its operations to the Flywheel co-working space, located at the Center for Design Innovation in Winston-Salem, NC.
Please send all written correspondence to our Winston-Salem mailing address: NSMA, PO Box 5394, Winston-Salem, NC 27113.
Our main phone number remains the same, for now: 704-633-4275.
&nbsp « Back