New Show Examines Social Change, the Black Press and the Negro Leagues
02.02.2021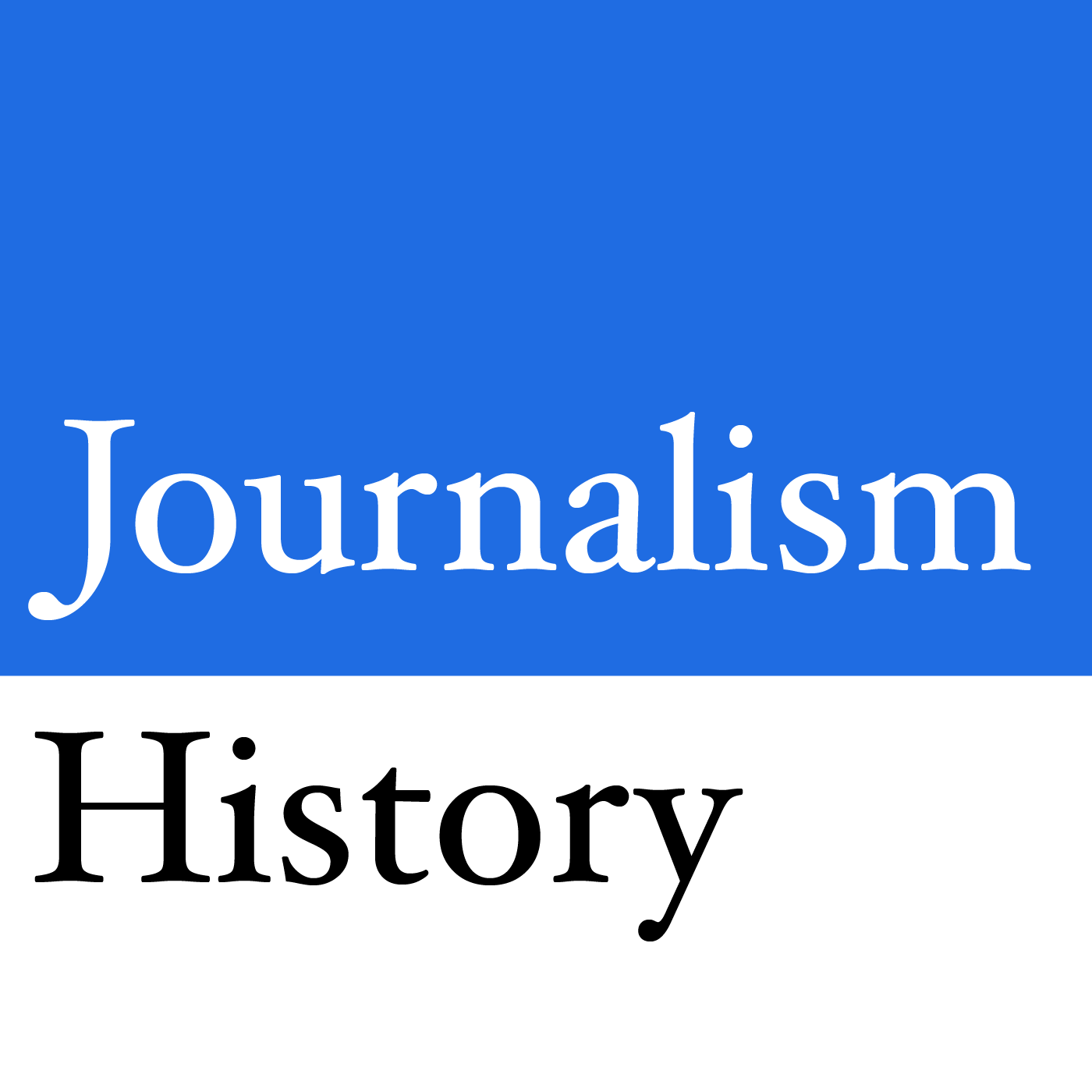 A new analysis of newspaper coverage and letters between journalists and Negro Leagues ballplayers reveals much more than the play-by-play of games.
The latest episode of the Journalism History podcast features Brian Campbell, a recent Ph.D. graduate of the University of Illinois at Urbana-Champaign, discussing his research on the impact of the relationship between the Black press and the Negro Leagues. The Black press helped facilitate desegregation within Major League Baseball.
Many Negro Leagues ballplayers traveled abroad to places like Cuba to earn more money because they would typically earn only $200 to $300 a month in the United States. While abroad, ballplayers were in contact with U.S. journalists to relay their statistics. Some of these letters contained stories about how ballplayers were gaining access to certain social status, occupations, and accommodations that they weren't receiving in the U.S., which exposed racial inequality.
"Journalists and athletes are collaborators together, the athletes being these conduits through which news and information travels," said Brain Campbell, author of an article, "African American Sports Journalists and Athletes as Foreign Correspondents for the Black Press: 1930 to 1950," in the academic journal Journalism History.
Social change was brought to professional sports through the cultivation of relationships between athletes and journalists. Campbell also mentions race heroes Jack Johnson and Jesse Owens and journalists like Wendell Smith who led the way for future athletes like Jackie Robinson to have their moments in history.
"Baseball honors its history more than any other sport, and yet stories from the Negro Leagues often go untold," said Nick Hirshon, the host of the episode. "Brian's research has revealed the depths of the relationships between journalists and African American ballplayers who worked together to expose racial inequality in America, the ancestors of the athletes who have become key voices in the Black Lives Matter movement."
Journalism History is a podcast that rips out the pages of your history books to reexamine the stories you thought you knew and the ones you were never told. Hosted by three professional media historians and listened to in 96 countries, Journalism History is available wherever you find podcasts. Transcripts are available at https://journalism-history.org/podcast.
&nbsp « Back