​Nick Foles Named Hickok Belt® Award Winner for January 2018
03.07.2018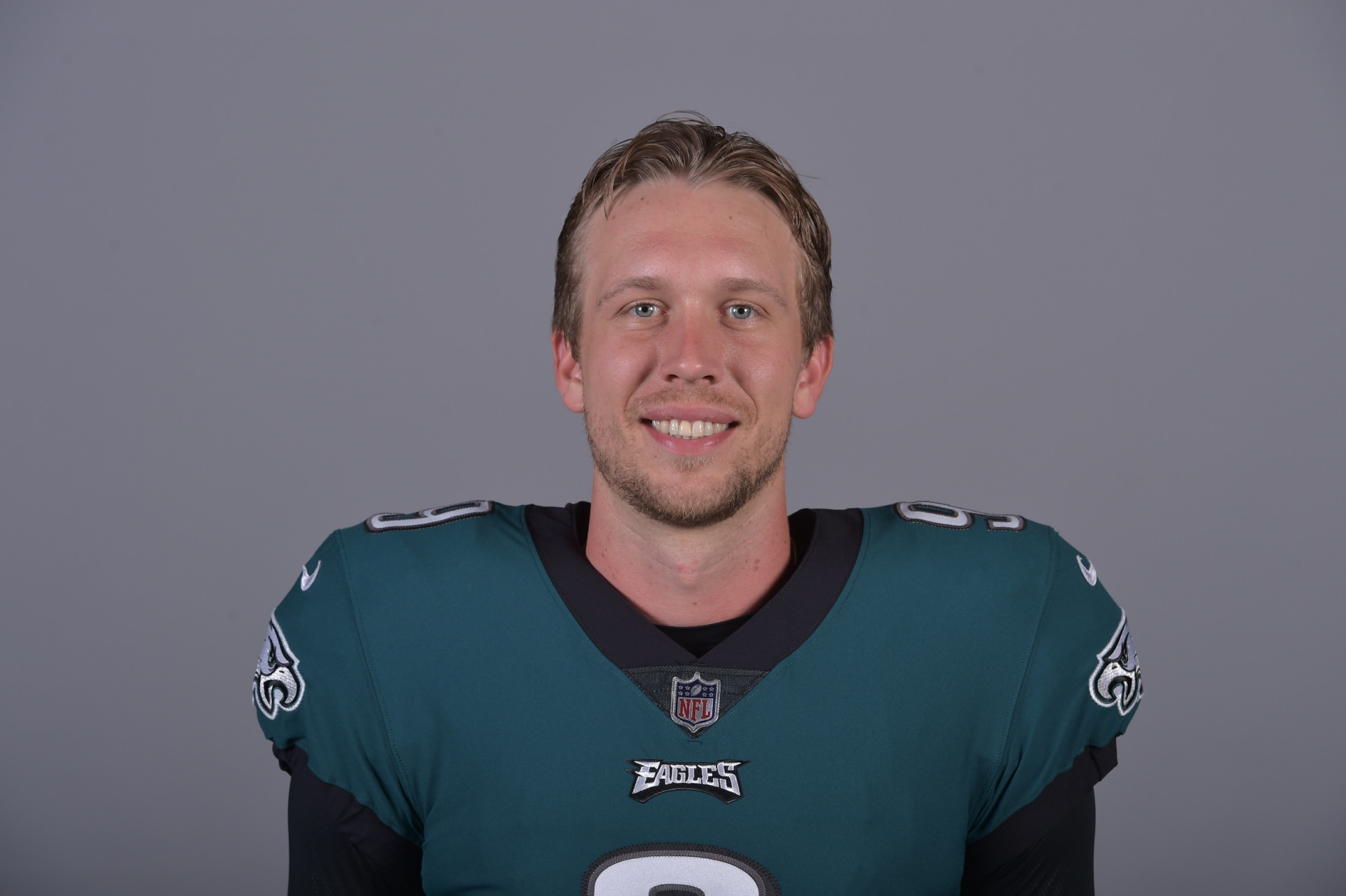 ROCHESTER, NY – Philadelphia Eagles quarterback Nick Foles has been named the Hickok Belt® Award winner for the month of January 2018. Voting was conducted by a select panel of members of the National Sports Media Association (NSMA). The voters selected Foles based on his performance in a month that saw him lead the Eagles to back-to-back playoff victories over the Atlanta Falcons and Minnesota Vikings and into Super Bowl LII. In those two games, Foles completed 49 of 63 pass attempts for a combined 598 yards, 3 touchdowns and no interceptions.

Other finalists for the month of January in order of how the NSMA voters ranked them included:.Roger Federer (tennis), Caroline Wozniacki (tennis), Giannis Antetokounmpo (basketball), Telvin Smith (football), Henrik Kristoffersen (skiing), Nathan MacKinnon (hockey), Marc-Andre Fleury (hockey), Errol Spence, Jr (boxing) and Patton Kizzire (golf).
His selection as the Hickok Belt® Award winner for the month of January 2018 recognizes Nick Foles as "the best of the best" in professional sports for the month and makes him the first candidate eligible to receive the overall Hickok Belt® Award for 2018.
To learn more about the Hickok Belt® Award and its rich history, please visit www.HickokBelt.com.
News Media: For more information, contact Tony Liccione at 585-964-3077 or info@hickokbelt.com.
xxx
&nbsp « Back