NSMA Adds Three to Board of Directors, Durham Takes Over as President
01.11.2022
WINSTON-SALEM, NORTH CAROLINA – The Winston-Salem-based National Sports Media Association has added three members to its board of directors. Additionally, ACC Network personality Wes Durham, who also serves as the Atlanta Falcons' radio play-by-play announcer, assumed duties as president of the board.The new board members are: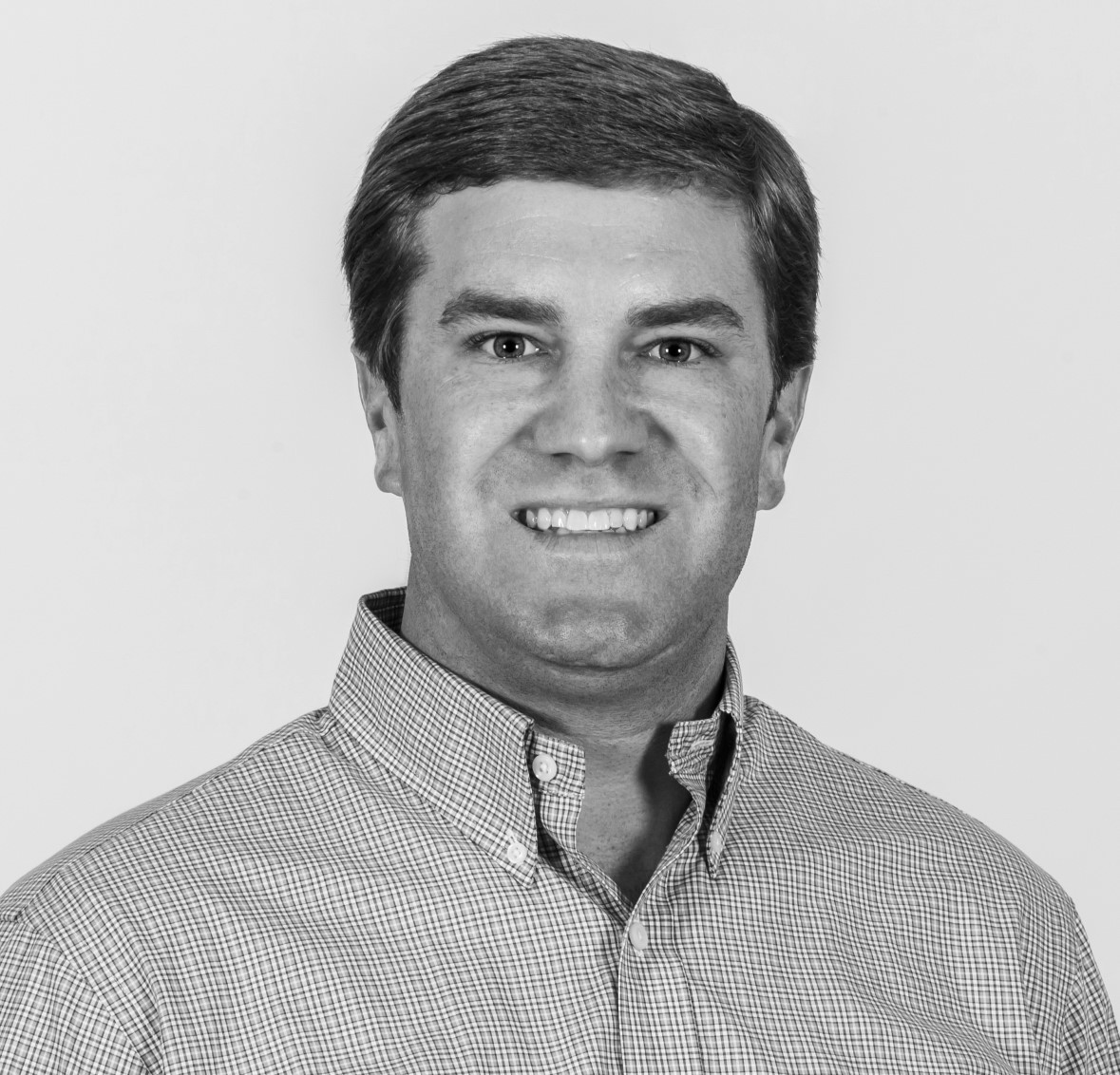 Carter Bills is Senior Director, Golf at Wasserman in Raleigh, NC. The High Point, NC native and High Point University graduate once interned for the National Sportscasters and Sportswriters Association in Salisbury, in 2006. His father and grandfather were also involved with NSSA, as Salisbury, NC natives, who provided rings for award winners. Bills lives in Asheboro.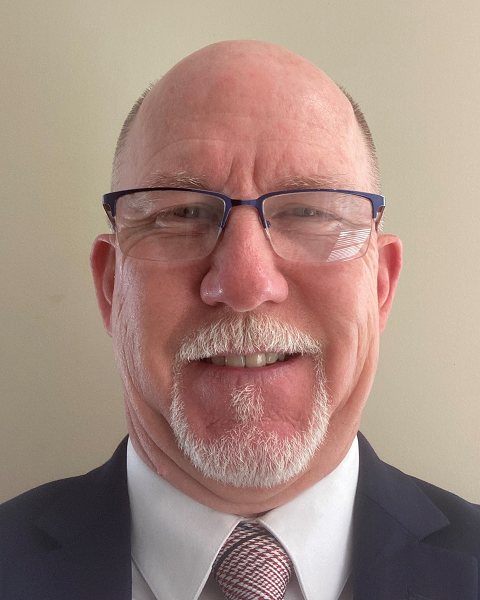 Jimmy Holder is a self-employed event planner and marketing strategist, who spent 18 years as an assistant manager at R.J. Reynolds' Sports Marketing Enterprises, then served for 13 years as an operations manager at Welcome, NC-based JKS Incorporated (now in Winston-Salem). The Appalachian State graduate lives in Winston-Salem.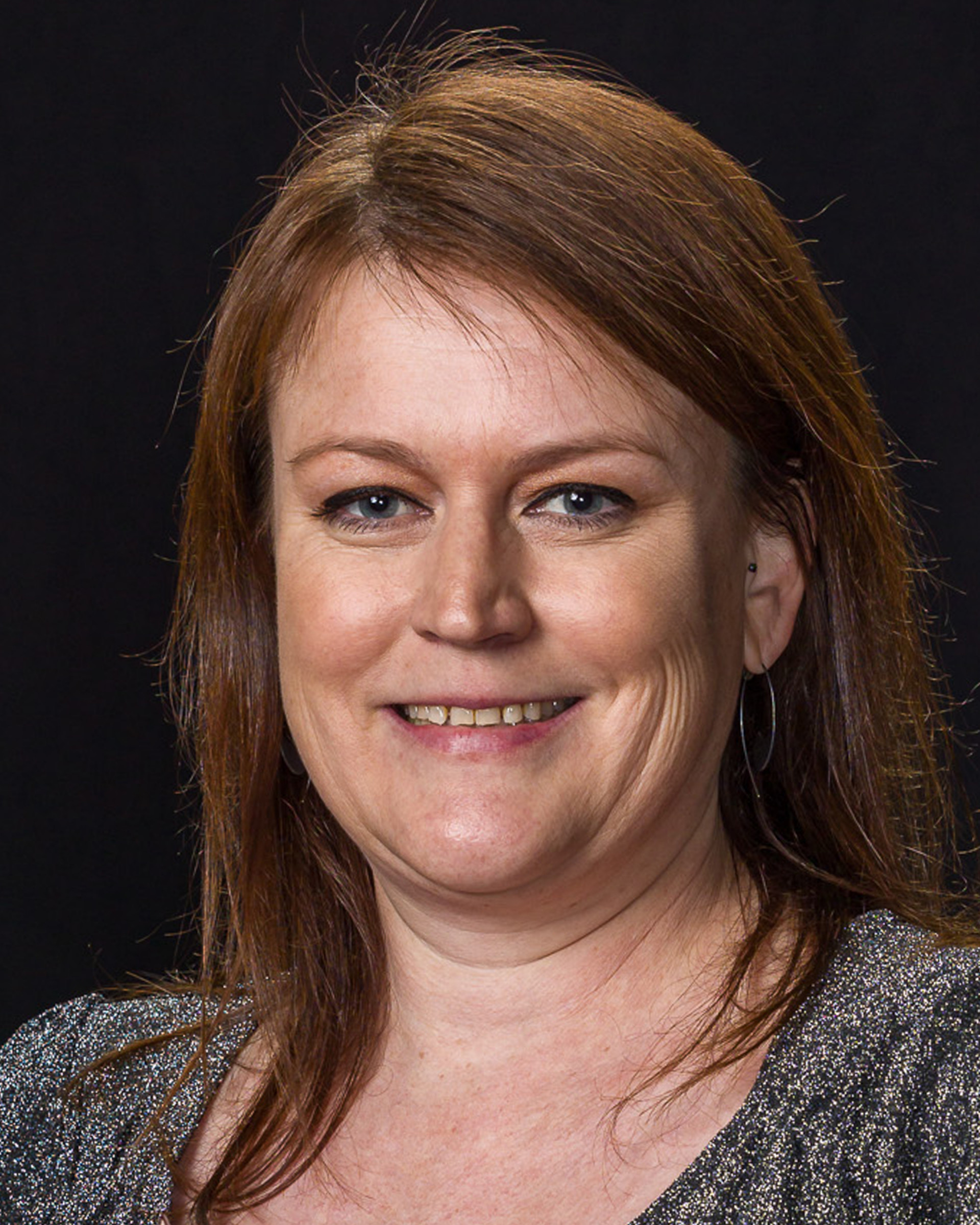 Caitlin Schmidt was the NSMA's 2019 Arizona Sportswriter of the Year. The Arizona Daily Star writer covers both news and sports, and has extensive experience in investigative reporting. The San Diego native and University of Arizona graduate lives in Tucson, AZ.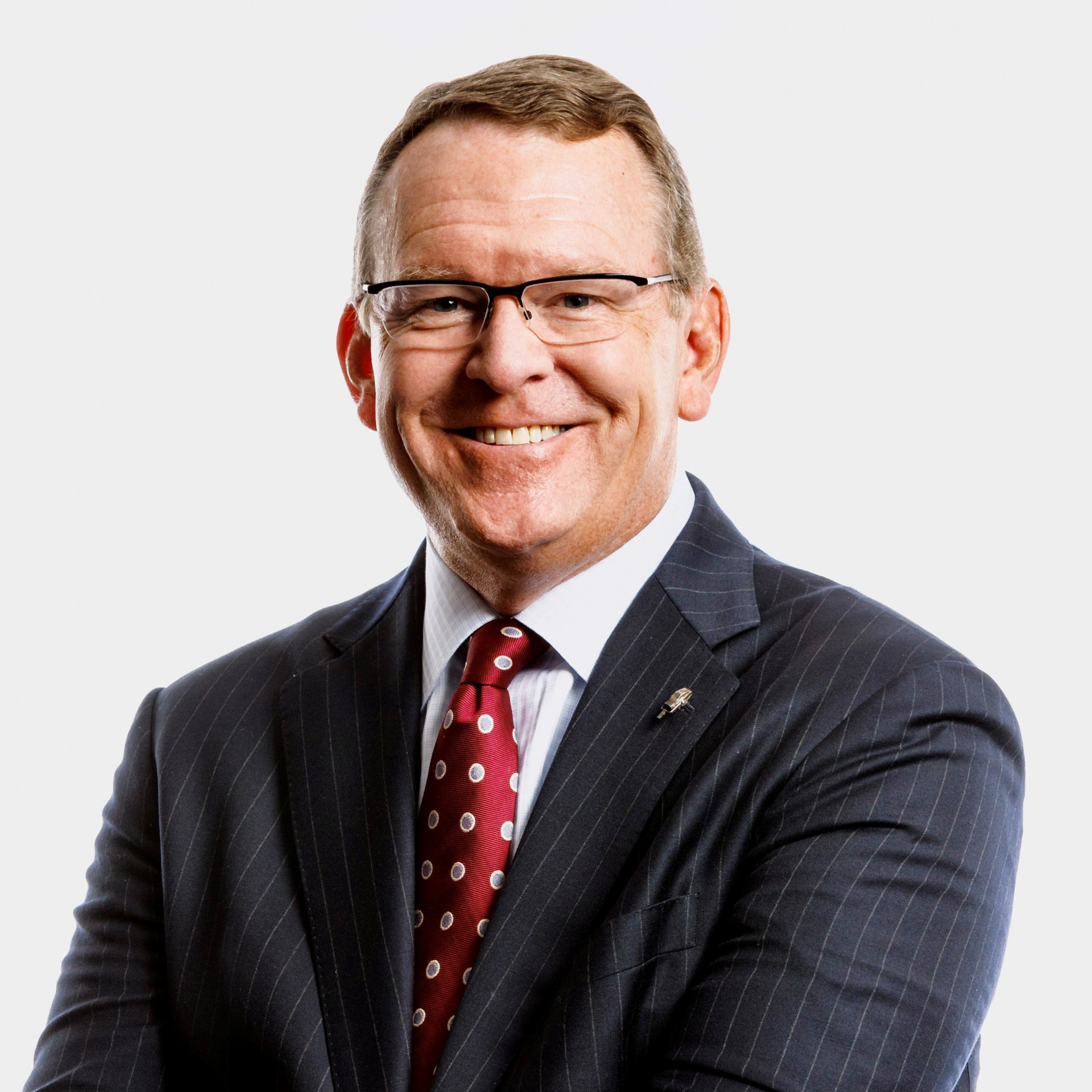 Durham is a longtime member of the NSMA board. His ties go back to the first National Sportscasters and Sportswriters Association awards banquet he attended with his father, 13-time North Carolina Sportscaster of the Year, Woody Durham. A "Distinguished Alumnus" of Elon's School of Communications, Wes is an 11-time NSMA Georgia Sportscaster of the Year, and a member of the Georgia Tech Sports Hall of Fame.
Headquartered in Winston-Salem since 2017, the National Sports Media Association has more than 700 members throughout the United States. NSMA honors sports media for excellence, while helping college students and young professionals navigate a career path through mentorship, education, networking, and scholarships.
###
&nbsp « Back