NSMA Announces Golf Story Award
05.03.2018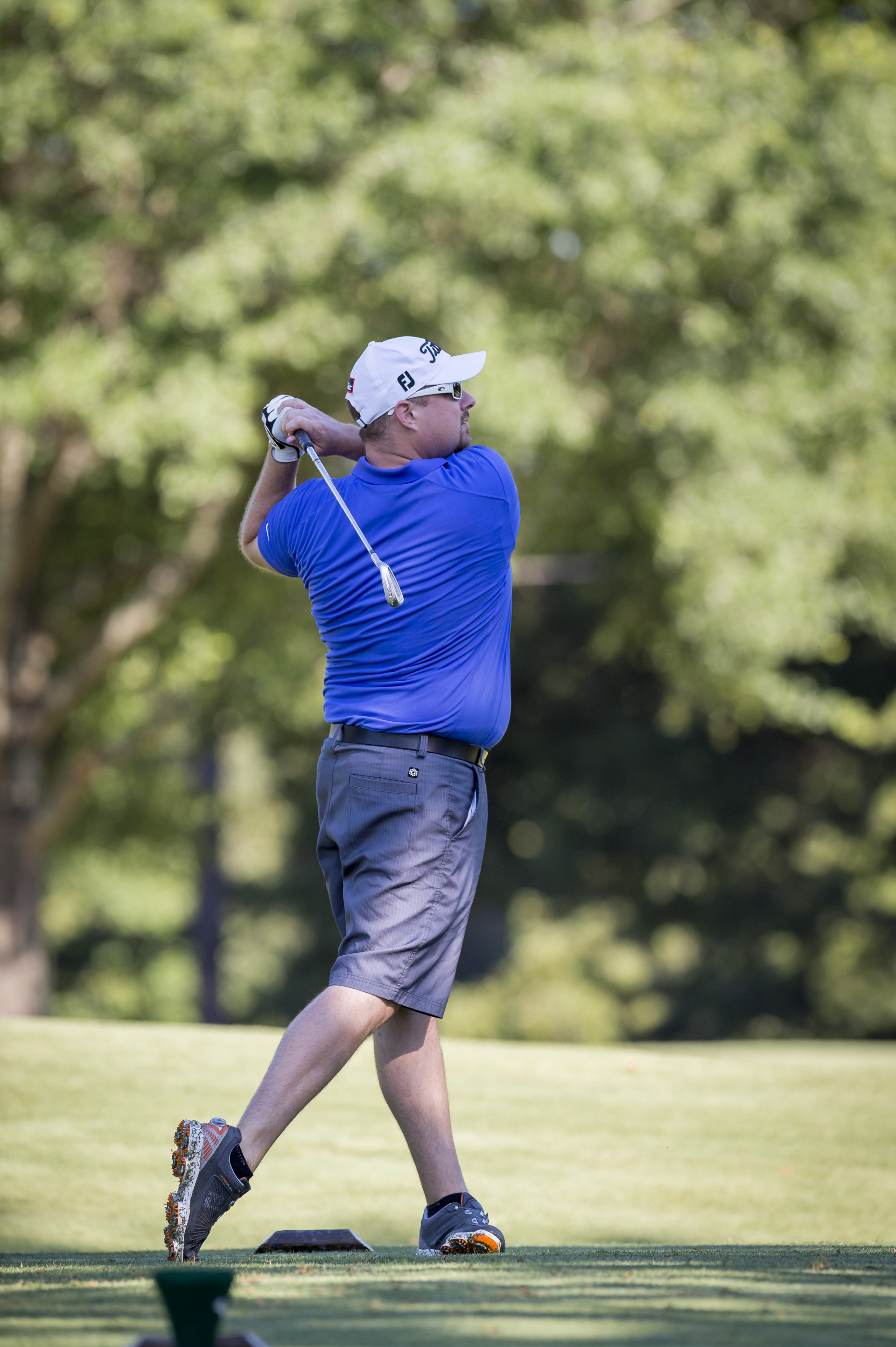 Did you write or broadcast a great golf story last year?

Would you like to win $1,000 cash and an award for your best work?
The National Sports Media Association is currently accepting submissions for the 2017 Golf Story of the Year, sponsored by the Wyndham Championship (August 16-19, 2018 at Sedgefield CC in Greensboro, NC). In order to qualify, your story must have been published (print or digital) or broadcast from January 1- December 31, 2017. Written stories should be no more than 5,000 words; broadcast/video stories should run no more than five minutes.
All submissions (please provide url links, with proof of publication/broadcast date) must be emailed to NSMAgolfaward@gmail.com by May 25, 2018 in order to be considered by a select panel. The winner will be notified by June 1, and will receive a $1,000 cash prize, plus three nights' lodging and free entry* to the 59th NSMA Awards Weekend, June 23-25, in Winston-Salem, NC. The NSMA must be granted full permission to reprint or rebroadcast your work on our website.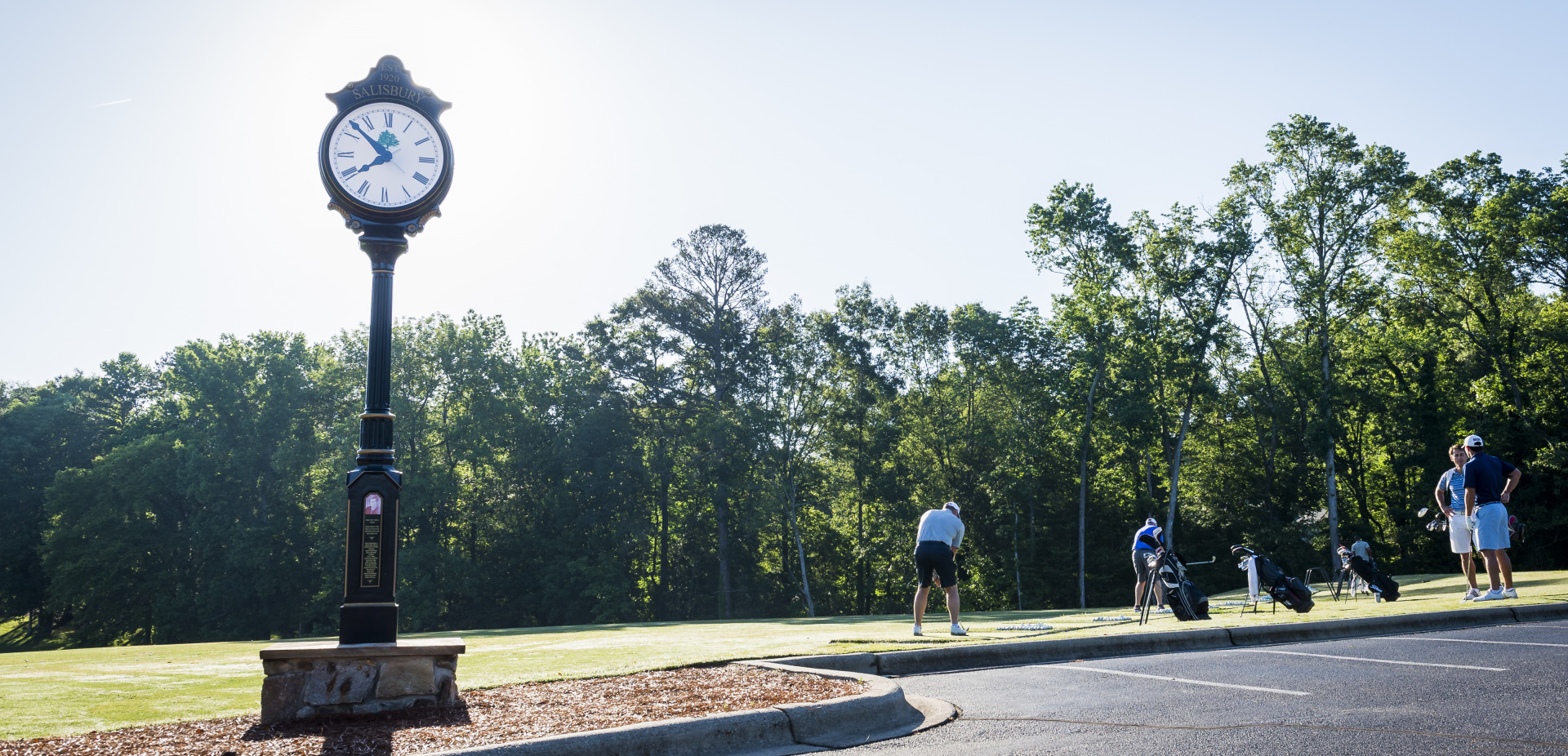 You have three weeks! We look forward to receiving your submissions!
*-includes food and beverage at our schedule events.

The National Sports Media Association, Inc. reserves all rights.
&nbsp « Back