NSMA Hall of Famer Enberg Dies
12.22.2017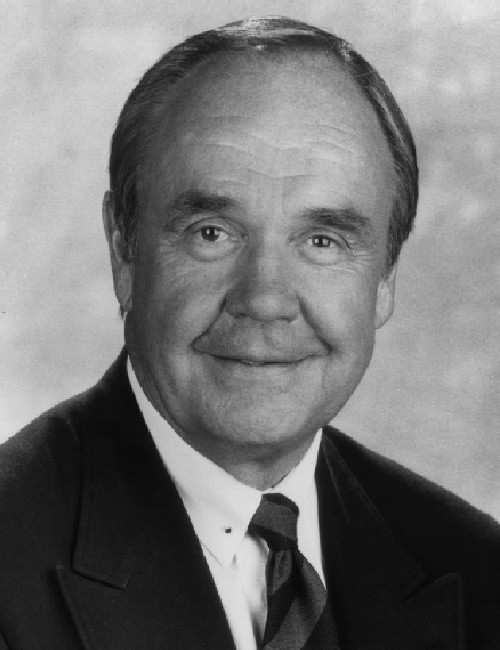 Dick Enberg, NSMA Hall of Fame class of 1996, died yesterday at his home in California. He was 82 years old.

For those of a certain generation, Enberg was the television voice of bigtime sports. One of my first memories of college basketball was Enberg's call of "The Game of the Century," when Houston with Elvin Hayes beat UCLA with Lew Alcindor in the Astrodome. It came before a national television audience and marked the end of UCLA's 47-game winning streak.
Enberg began his career as the "Voice of the Bruins," calling nine of John Wooden's NCAA championships. He then branched out into network TV, where he became familiar to viewers across the country, as play-by-play announcer for the NFL, Major League Baseball, the Olympics, tennis, and much more.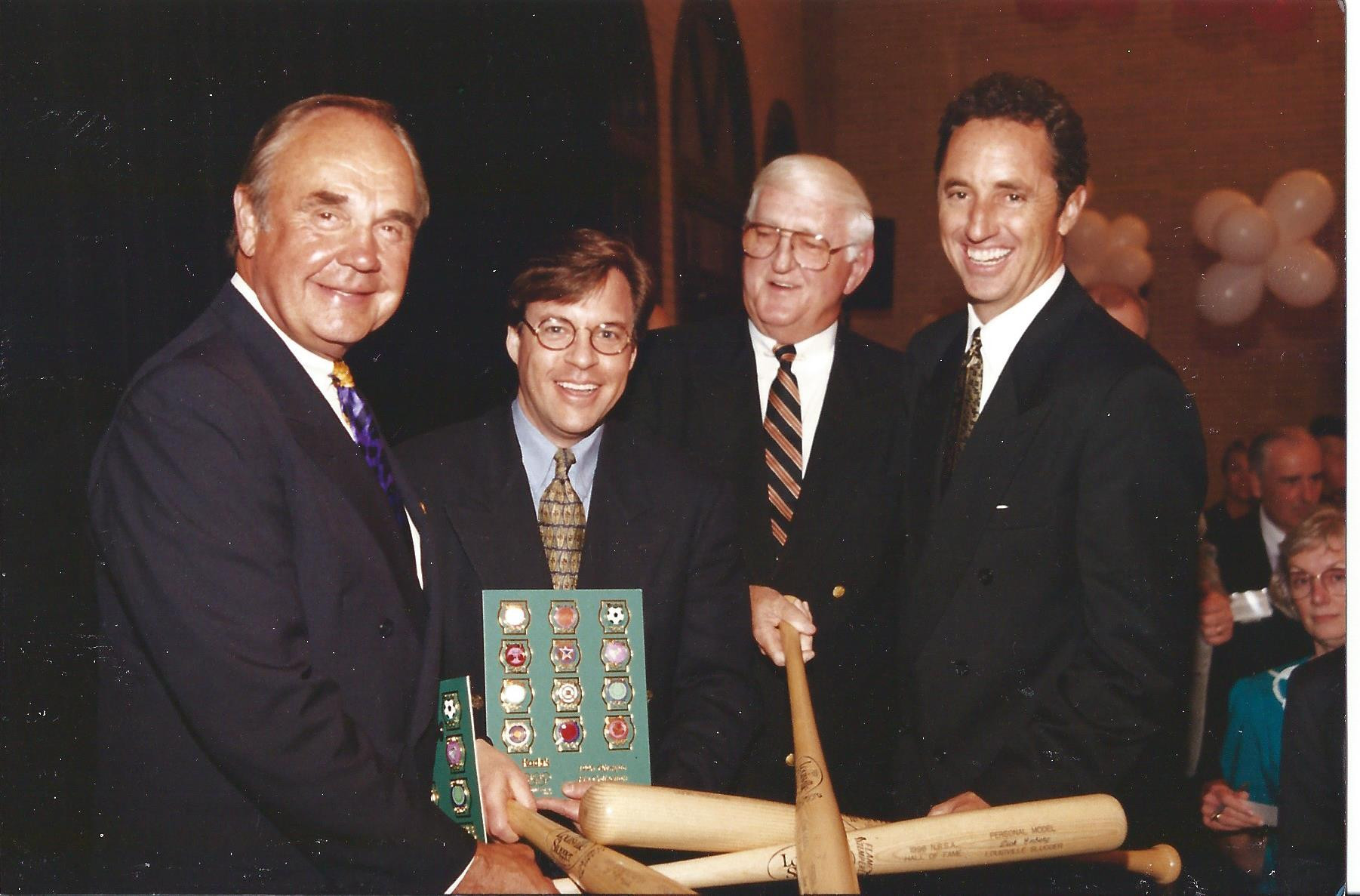 One of my favorite Enberg shows was the sports quiz vehicle, Sports Challenge, in which athletes competed against each other in a televised sports trivia contest. Here's a Sports Challenge episode from 1972, that pitted three players from the Kansas City Chiefs against three Miami Dolphins.
Enberg's last fulltime play-by-play gig was as the TV voice of the San Diego Padres, a job he left after the 2016 season.
A true gentleman and consummate pro's pro, Enberg's death leaves a void in the pantheon of network sportscasters from the golden era of tv sports. However, who among us won't remember him ever time someone says, "Oh my!?"
The NSMA extends its deepest condolences to Enberg's family.
&nbsp « Back