NSMA Hall of Famer Keith Jackson Dies
01.13.2018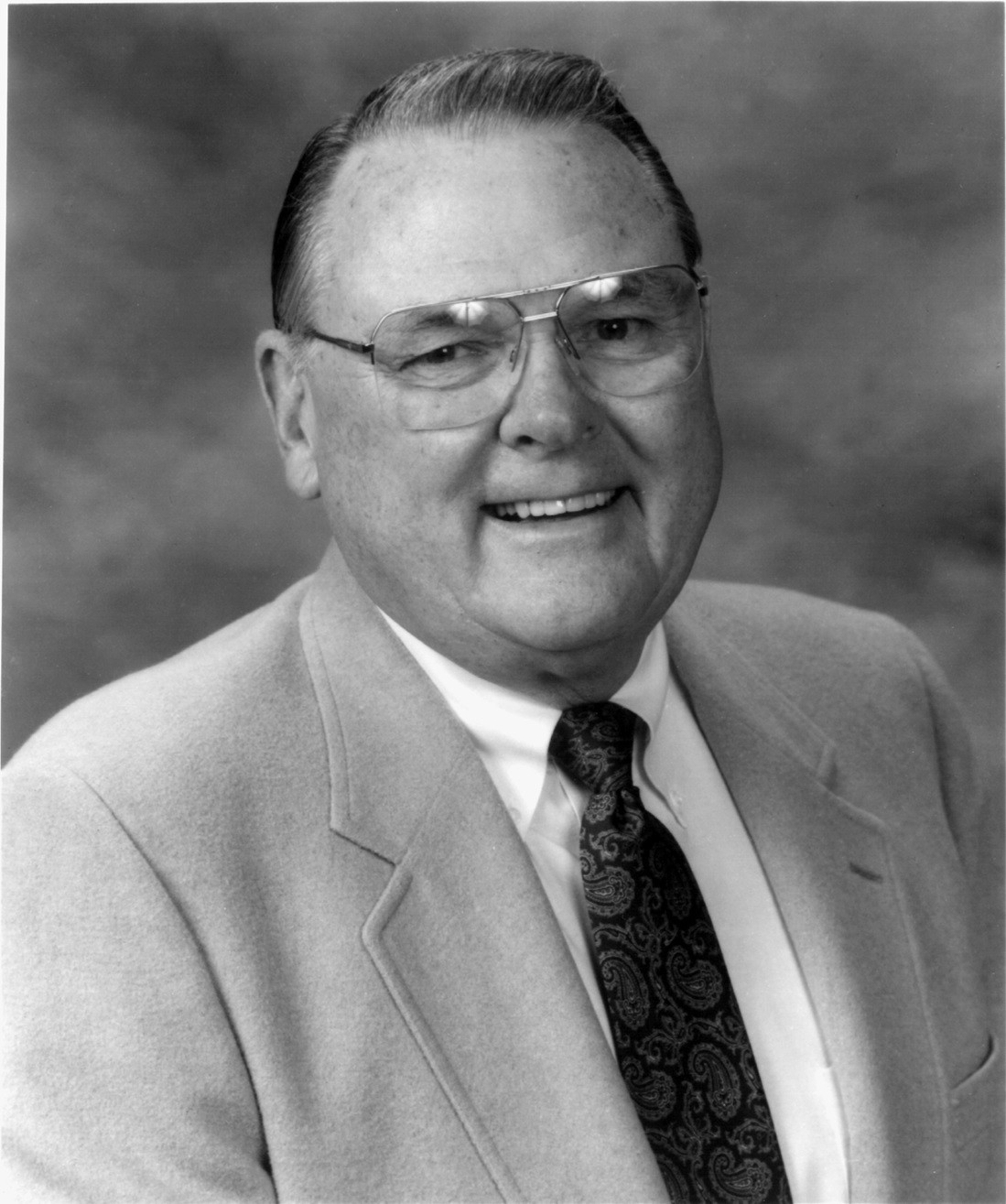 For generations of college football fans, Keith Jackson's voice was the soundtrack of our Saturdays. In the days when only one -- or maybe two -- college football game was televised, Jackson was the man behind the microphone for ABC, which for years owned the sole rights to broadcast the games. The NSMA Hall of Famer died on Friday night at the age of 89, according to media reports.
Known for his southern-inflected baritone and phrases ("Whoa, Nellie," "big uglies," et. al.), Jackson was one of the gold standards for network play-by-play announcers though the last 30 years of the 20th century. He was elected by his peers to the National Sports Media Association Hall of Fame in 1995.
For more on Jackson's career, go here.
&nbsp « Back