NSMA Looks to Add Student Chapters
07.30.2019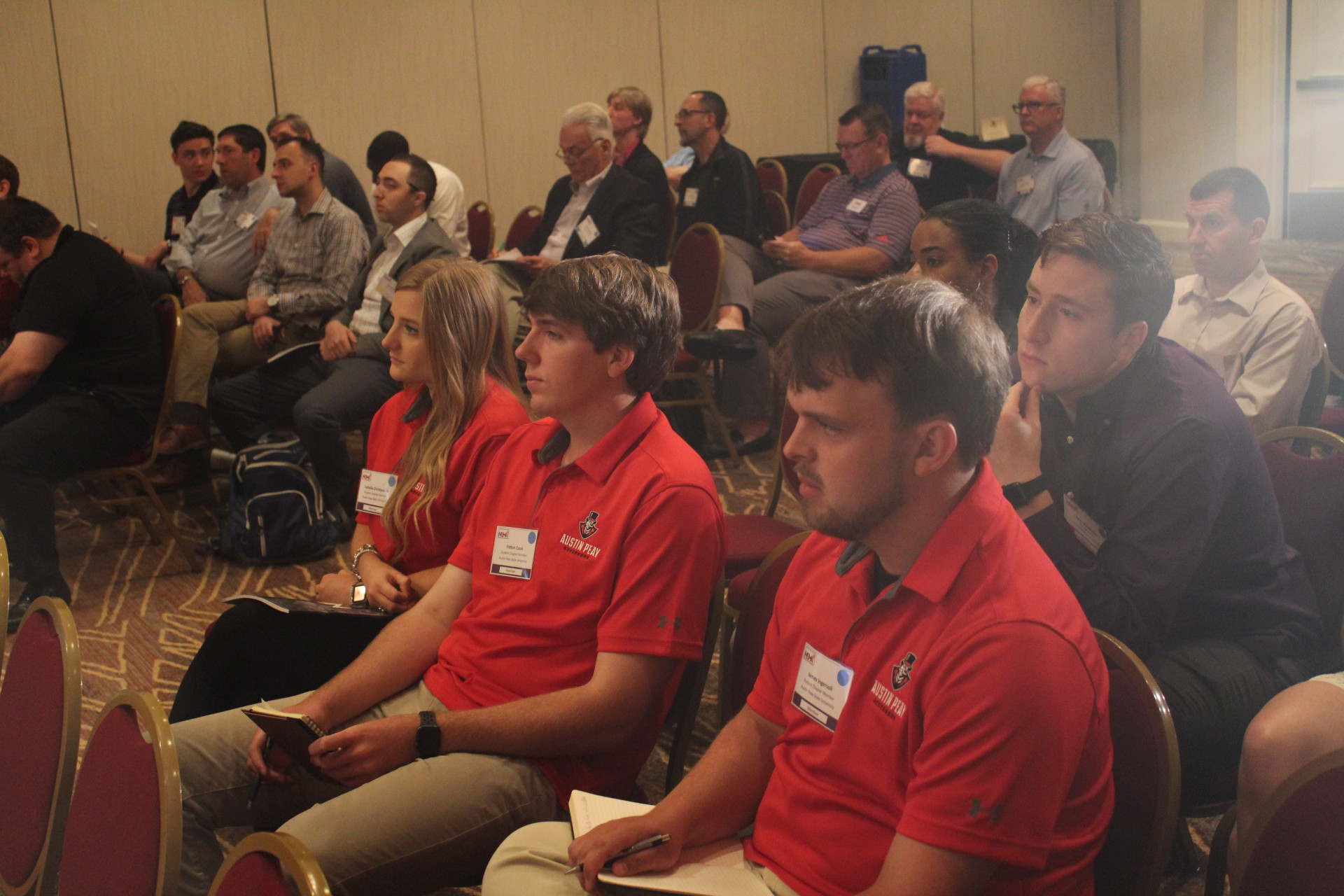 As part of our mission, the National Sports Media Association seeks to develop opportunities for those seeking a sports media career. We do that through education, networking and mentoring.
Much of that is established through our student chapters and the NSMA is looking to add chapters this fall.
For student chapter charter requirements, go here.
For the student chapter handbook, go here.
For the model student chapter constitution and bylaws, go here.
For a list of current student chapters, go here.
&nbsp « Back