NSMA Moving to Winston-Salem, NC
02.24.2017
SALISBURY, N.C. - The National Sports Media Association (NSMA) Board of Directors has voted to move the NSMA's operations to Winston-Salem, N.C., effective at the beginning of April, 2017. Based in Salisbury, N.C. since its founding in 1959, the NSMA (formerly known as the National Sportscasters and Sportswriters Association) is planning on holding its 58th annual awards weekend in Winston-Salem, June 25-26, 2017.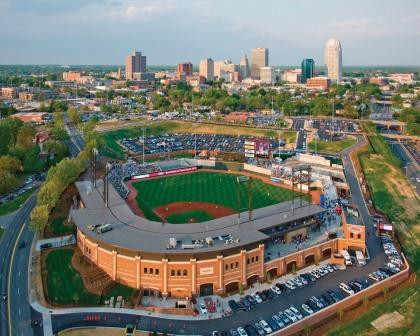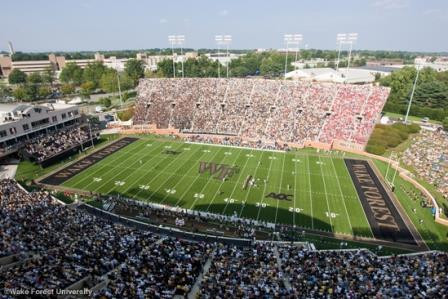 "As a non-profit organization, the move to a larger city with varied sports interests provides the opportunity to grow our business partnerships and build our organization, while taking advantage of multiple locations to host our events," NSMA executive director Dave Goren said, adding, "Winston-Salem is home to Wake Forest's and Winston-Salem State's athletics programs, a minor league baseball team (Winston-Salem Dash), a professional tennis tournament (Winston-Salem Open) and many other sports-related venues and activities. It is also home to IMG College, which is a major sports media player."
Winston-Salem Mayor Allen Joines said, "We are so honored that this prestigious, fifty seven year old organization has chosen Winston Salem for its new corporate headquarters and home to the Annual Hall of Fame and Awards gala weekend. The NSMA fits so well with other aspects of our community in sports and entertainment and as Mayor, I am delighted to welcome them to our city."
NSMA general manager Danielle Randall said, "We are looking forward to building new business relationships and becoming part of the fabric of Winston-Salem. As with anything, change is sometimes needed for growth, but NSMA remains committed to preserving its ties with Salisbury and Catawba College."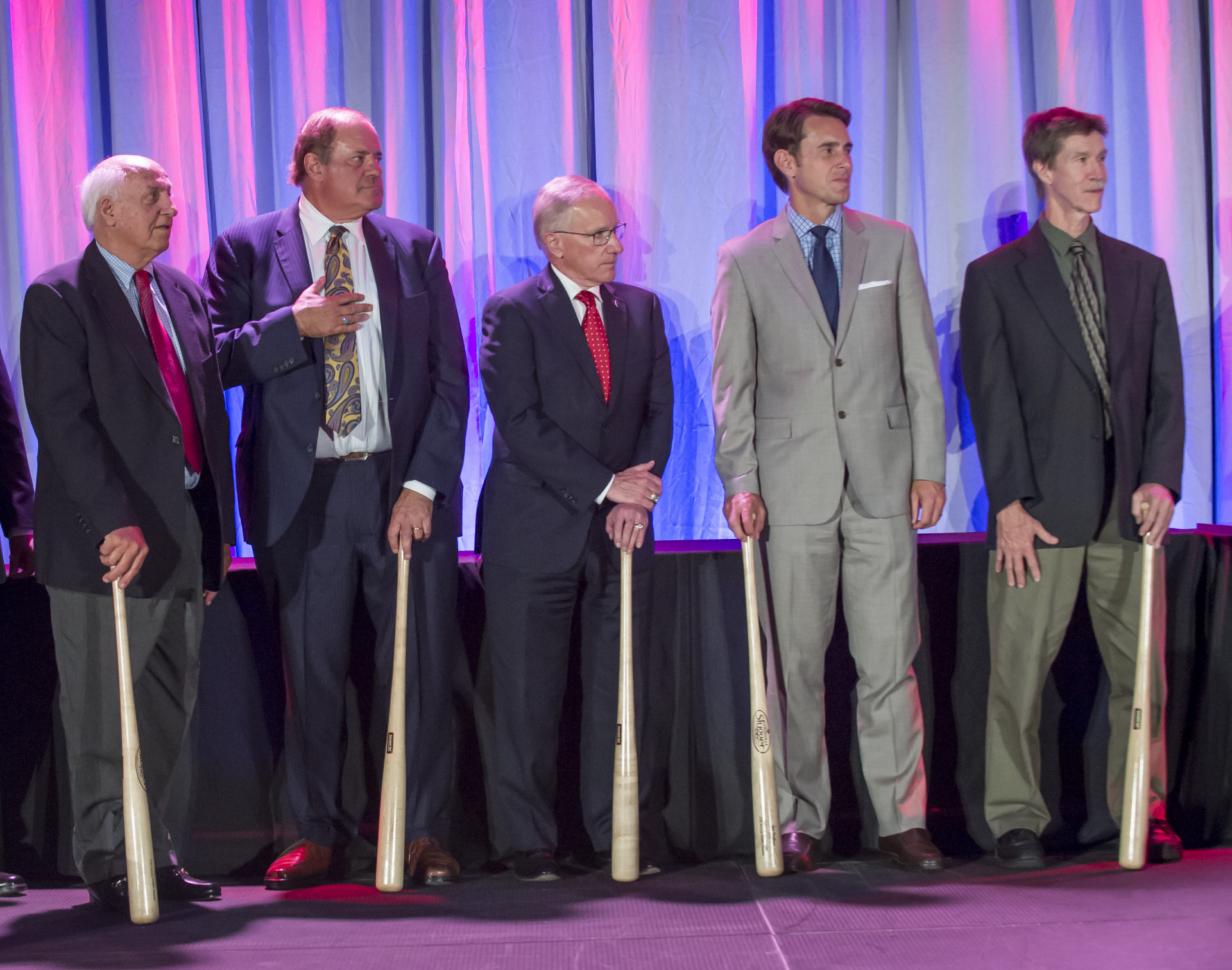 The annual NSMA awards weekends are a chance for sports media honored by their peers to gather for three days away from their jobs and with fellow award winners. Among the Hall of Fame inductees who have attended the last five years are Chris Berman (ESPN), Gary Smith (Sports Illustrated), Bill Raftery (CBS/FOX), Lesley Visser (Boston Globe, ESPN, CBS), Marv Albert (NBC, CBS, Turner), Rick Reilly (Sports Illustrated), Dick Vitale (ESPN), Mitch Albom (Detroit Free Press), Bob Costas (NBC, MLB Network) and John Feinstein (Washington Post). National Sportscasters of the Year Mike 'Doc' Emrick (NBC), Dan Patrick (NBC, The Dan Patrick Show), Dan Shulman (ESPN) and Mike Tirico (ESPN, now NBC) have all attended, as have National Sportswriters of the Year Tom Verducci (Sports Illustrated), Peter King (Sports Illustrated) and Joe Posnanski (Sports Illustrated, now NBCSports.com). More than 250 State Sportscasters and Sportswriters have joined them since 2012.
Bob Ryan (The Boston Globe), a Hall of Famer and national chair of the NSMA Board, said, "Salisbury has become a home away from home for me over the past two decades, and I am looking forward to establishing a similar relationship with Winston-Salem."
Over its 58-year history, many athletes and entertainment celebrities have also visited and performed at the Awards weekend. They include Bob Hope, Flip Wilson, Mickey Mantle, John Elway, Bobby Knight, Arnold Palmer, Jesse Owens, Andy Griffith, Terry Bradshaw, Jim Valvano, John Wooden, Lynn Swann, Yogi Berra, Richard Petty, Whitey Ford and Bart Starr.
NSMA'S MISSION
The National Sports Media Association & Hall of Fame is a 501(c)(3) non-profit organization, which seeks to develop educational opportunities for those who are interested in pursuing a career in sports media, through networking, interning, mentoring and scholarship programs.
The NSMA also honors, preserves and celebrates the diverse legacy of sports media in the United States.
For sponsorship and membership information, contact Danielle Randall at: drandall@nationalsportsmedia.org.
For more information on NSMA, go to: nationalsportsmedia.org
###
ABOUT WINSTON-SALEM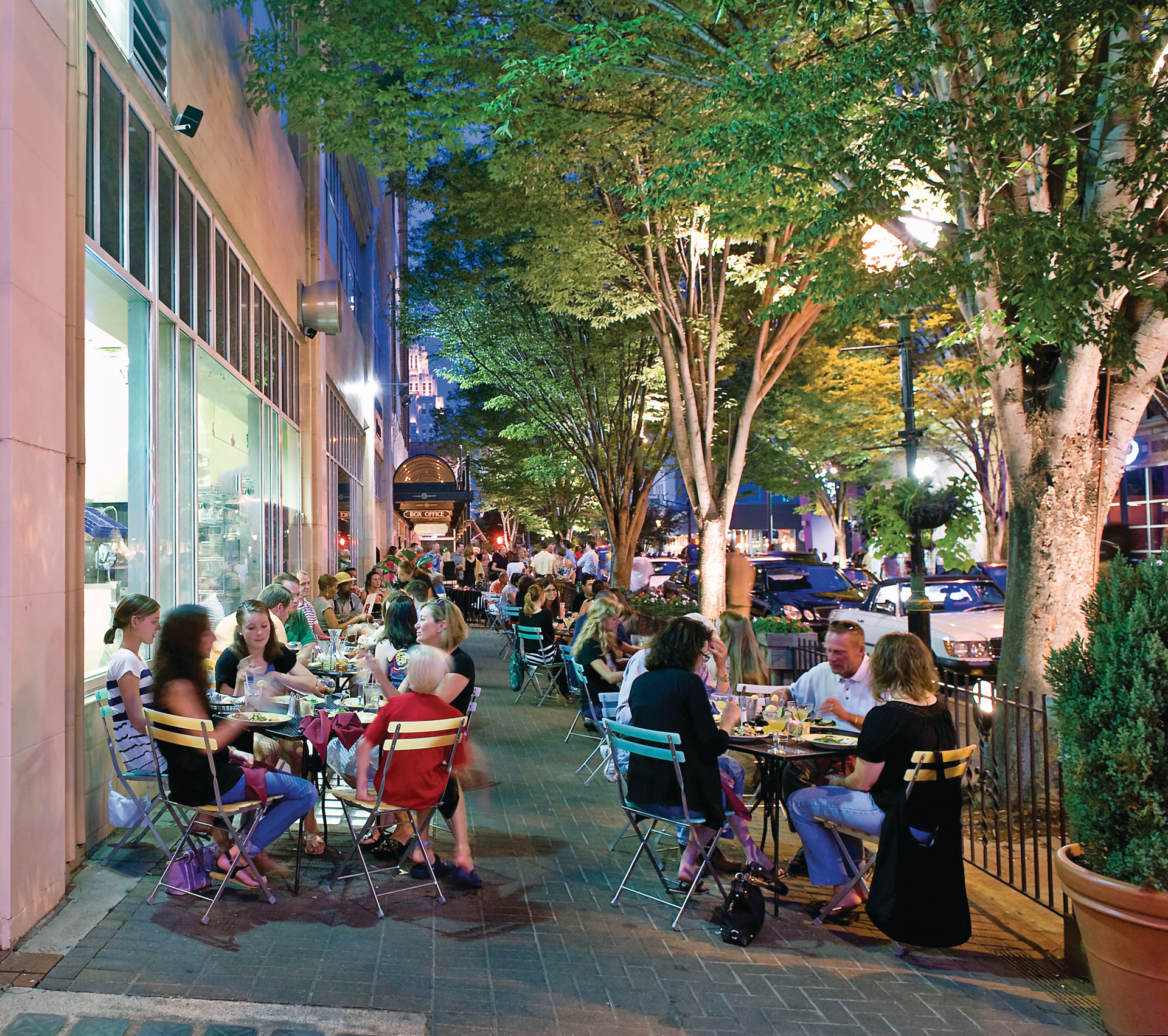 Winston-Salem is a city of 241,218 (U.S. Census est., July 1, 2015) located in the Piedmont region of North Carolina. With its roots in a 1753 Moravian settlement known as Wachovia Tract, the "Twin City" was formed when the cities of Winston and Salem merged in 1913. After the Civil War, Winston-Salem became one of the South's leading industrial centers, with tobacco and textile manufacturing as two of its primary economic drivers.
Today, the City of Arts and Innovation boasts a downtown that has seen almost $1.5 billion in investment since 2000, with more on the horizon. Winston-Salem is also home to three Fortune 500 companies (R.J. Reynolds, Hanesbrands, BB&T) and six colleges (Wake Forest University, Winston-Salem State University, UNC School of the Arts, Salem College, Forsyth Technical Community College and Piedmont International University).
Read more at: visitwinstonsalem.com
&nbsp « Back