NSMA Stands With Oppressed Sports Journalists
09.02.2021
Many of us working in sports media, especially those of us in democracies, take our press freedom for granted. But in light of several events in different countries over the last few months, the NSMA -- as a member of the International Sports Press Association (AIPS) and AIPS of the Americas -- would like to reiterate our support for the rights of all journalists to be able to do their jobs without fear of reprisal.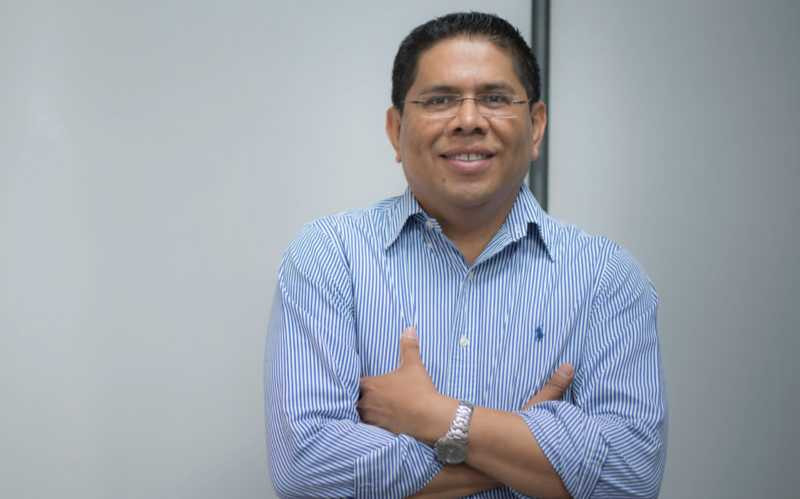 In Nicaragua, sports journalist Miguel Mendoza (pictured - Nicaragua), was detained on June 21, and has not been heard from or seen by his family since that date. The NSMA joins with other media and human rights organizations in calling for his immediate release.
In a letter under AIPS America letterhead, AIPS America first vice president Carlos Castellano wrote:
Mendoza has been taken as a prisoner because his opinions are not to the liking of the authorities of his country, who have consequently taken the unfortunate decision to take him off the air with this restrictive measure. that anguish to his family, and gives reason to this manifestation of full solidarity with him, taking into account that the main flag raised by AIPS is that of the defense of the freedom of expression of journalists, whether or not they are members of the association.
In waiting, therefore, that the Nicaraguan government will terminate this arbitrary measure as soon as possible, which muzzles a non-negotiable right for the workers of the press, which is their independence.
We stand with our fellow AIPS America national associations, and with organizations such as Fundamedios, which released this statement as part of an August 31 conference called Latin American Press Under Siege: Freedom for Detained Journalists:
These individuals must not be denied contact with their families, lawyers, or human rights' organizations, and must not remain incommunicado. The persecution of journalists is not specific only to these countries, but part of broader upticks in violence against the press across the region. Governments must release the journalists under house arrest and cease the attacks on the independent media seeking to inform on local conditions while exercising their fundamental freedom of expression. The international community, civil society, and leaders must come together to counter this trend. The vital function of keeping citizens informed and governments accountable that journalists and media outlets carry out must be recognized. Rather than being subjected to repressive tactics, harassment, or persecution, journalists should be applauded for their contribution to society.
&nbsp « Back