NSMA to Honor Spencer by Creating Sports Connector Award
04.13.2018
For Immediate Release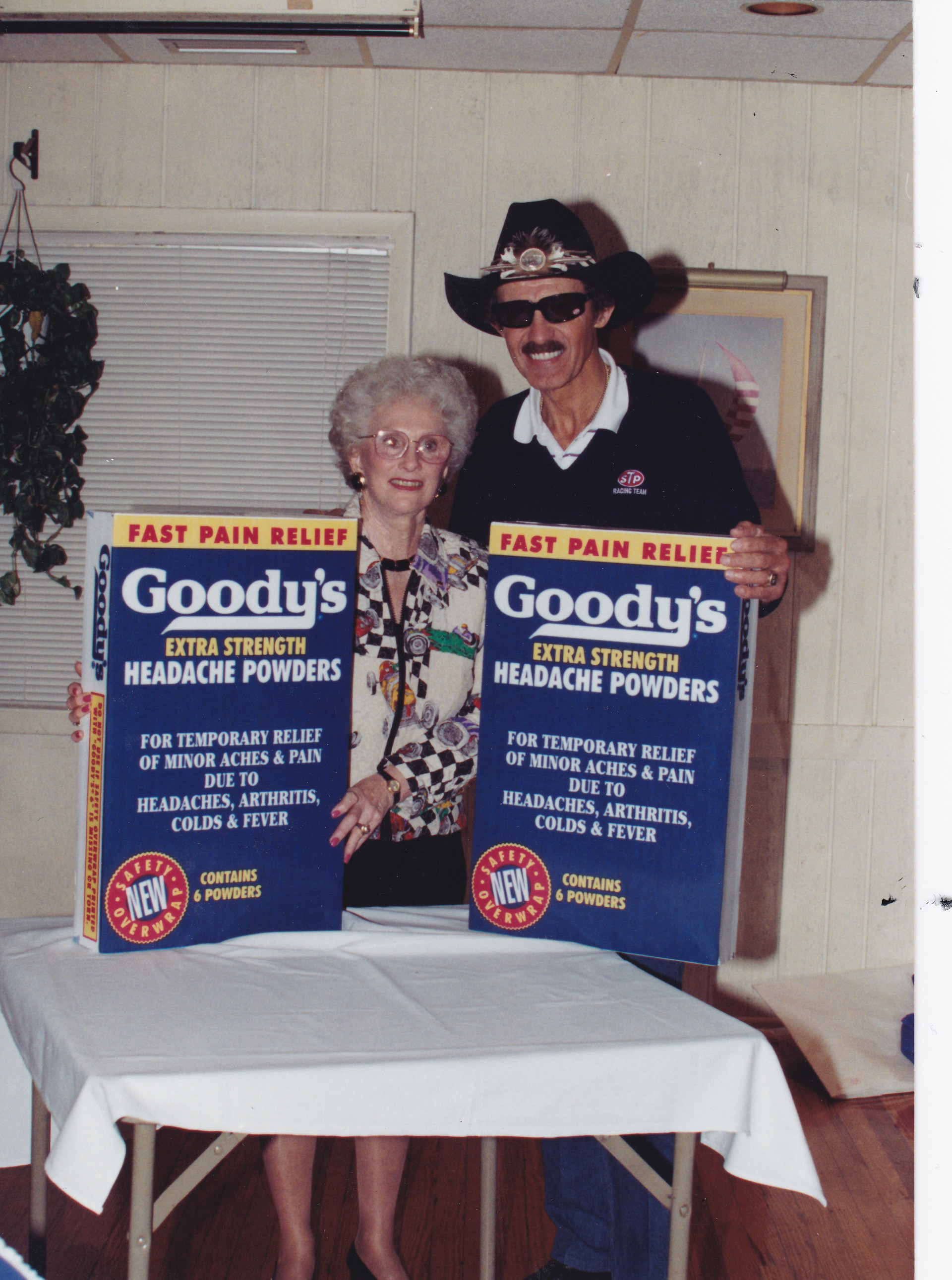 WINSTON-SALEM, N.C. – The National Sports Media Association (NSMA), based in Winston-Salem, has announced that it will create an annual Sports Connector Award and name it after the late Ann Lewallen Spencer. As the owner of Goody's headache powders, Spencer paved the way for the company's involvement in NASCAR, with legendary driver and lifelong friend, Richard Petty.
Spencer, who passed away in 2016, also was known for her passionate support of University of North Carolina athletics and her close friendship with legendary UNC basketball coach Dean Smith. Spencer's daughter, Nancy Tanner said, "Mom had her heart attack in 1996, right before the ACC Tournament. During the Tournament, Woody Durham talked about her on the air. When she woke up three weeks later, the first thing she asked was, 'Who won the ACC Tournament?'"
The first Ann Lewallen Spencer Sports Connector Award will be presented at a dinner at the Benton Convention Center in Winston-Salem on Thursday, June 21. The reception begins at 6pm; dinner at 7pm. Dress is business attire for men; cocktail attire for women.
Community leaders John Burress and Paul Fulton are honorary chairs of the event and business leader Ricky Shore is chair.
The event also will be used to create funds in memory of Spencer and the award's first recipient that will provide essential financial support for NSMA to grow nationally and to increase its education program to connect young people with careers in sports media. Scholarships also will be awarded annually so that students can attend the NSMA Annual Awards Weekend, scheduled this year for June 23-25, in Winston-Salem, where they can attend career workshops and connect and network with sports media notables from throughout the country.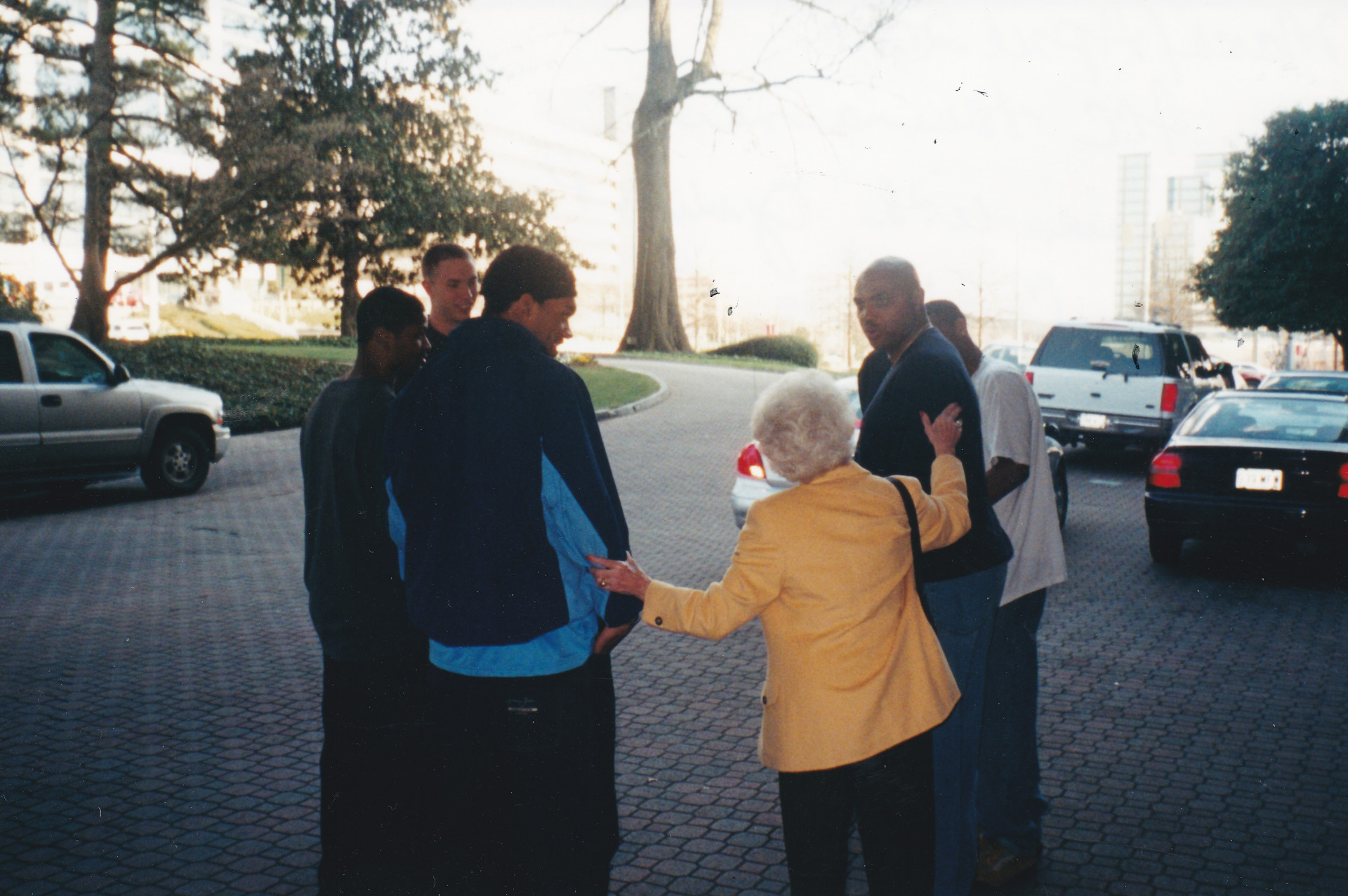 NSMA executive director Dave Goren said, "Sports connects communities much the same way that sports media connects sports and fans. No one understood that relationship better than Ann Spencer. When we were looking for the ideal person who had used sports to connect communities -- someone for whom we could name this award -- she was at the top of the list."
The recipient of the first Ann Lewallen Spencer Sports Connector Award will be announced on April 25.
To sponsor a table, buy a ticket, or donate to the Spencer or Pollard Scholarship Funds, click here.
For sponsorship opportunities at the event or the 59th Annual Awards Weekend, please contact Dave Goren, dgoren@nationalsportsmedia.org or 336-655-2976.
-30-
&nbsp « Back