Pollard Named First Winner of NSMA's Spencer Sports Connector Award
05.04.2018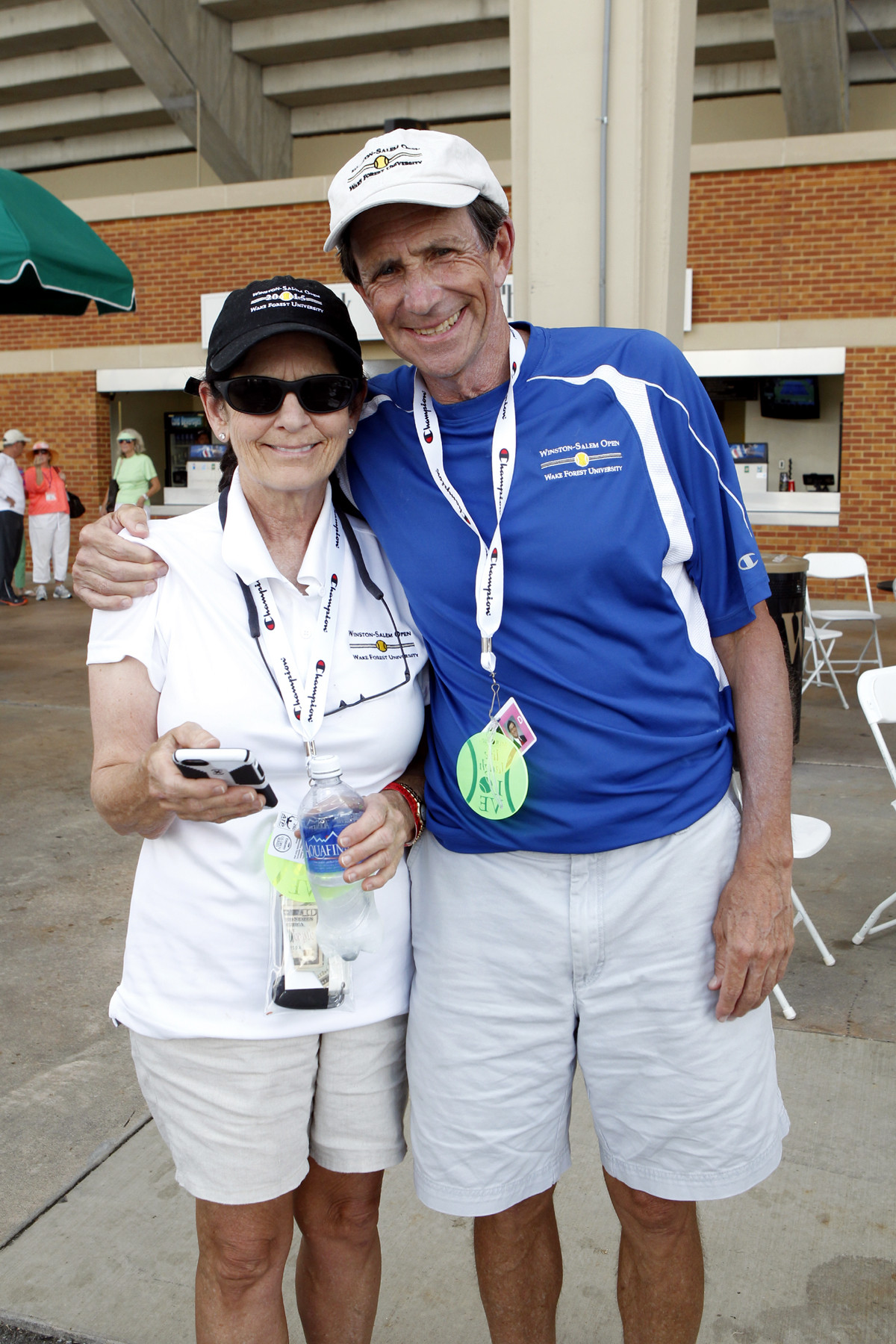 The late Dr. Harold Pollard III, who was instrumental in helping Winston-Salem establish itself as a hotbed for professional tennis, has been named the first winner of the Ann Lewallen Spencer Sports Connector Award, to be presented by the National Sports Media Association at a dinner on June 21 at the Benton Convention Center in Winston-Salem. The "Annie," named for the former president of Goody's Headache Powders who died in 2016, recognizes a local person who has helped to connect the local community through sports.
Pollard, an obstetrician and gynecologist who passed away in November 2017, worked behind the scenes starting in the 1980s with the Flow Motors Invitational tennis tournament. He also helped as an organizer and volunteer at the Davis Cup ties that Winston-Salem hosted in 2001 and 2008, as well as at the Winston-Salem Open since its inception in 2011. He was a familiar smiling presence, who greeted fans and volunteers, while making sure the professional players' needs were met while they were in town.
"I got to know Dr. Pollard and his entire family when I covered the Flow Motors Tournament, starting in the late 1980s," NSMA executive director Dave Goren said. "Always with a smile on his face, and always wanting to know what he could do to help me do my job. I am thrilled that we are honoring his memory with the first Annie."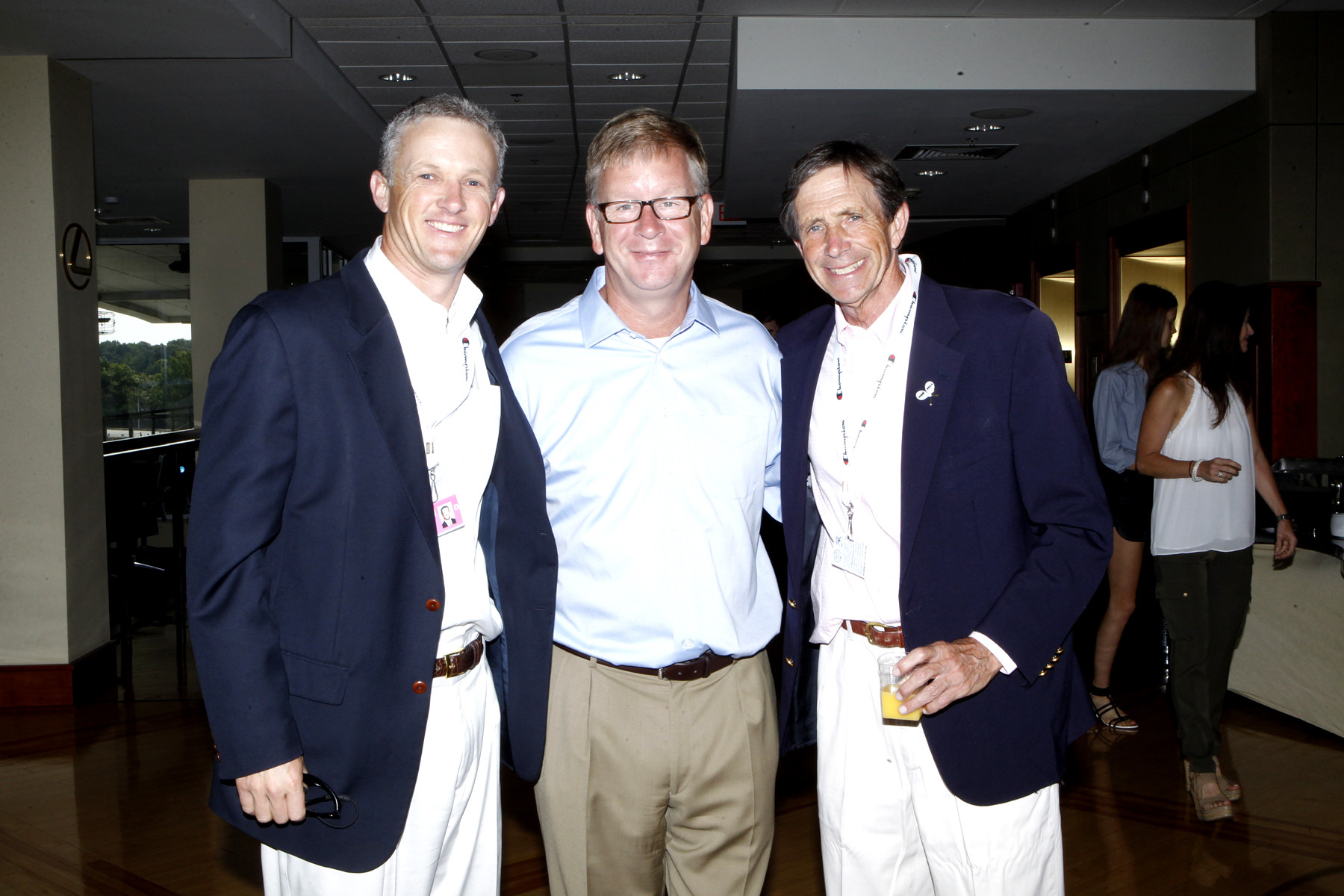 Winston-Salem Open tournament director Bill Oakes said, "Harold loved to use the term 'downstream effect.' He was instrumental in bringing the Winston-Salem Open to town and then pushed hard to get the NCAA tennis championships and cycling here. He accomplished that downstream effect by connecting to sponsors and community to help facilitate those events."
Like the Award's namesake, Pollard was also graduated from the University of North Carolina, where he was a member of the 1966 freshman basketball team, coached by Larry Brown. Among his teammates were current Big Ten commissioner Jim Delany and Charlie Scott, UNC's first African American scholarship athlete.
The dinner also will be used to create funds in memory of Spencer and Pollard that will provide essential financial support for NSMA to grow nationally and to increase its education program to connect young people with careers in sports media. Scholarships also will be awarded annually so that students can attend the NSMA Annual Awards Weekend, scheduled this year for June 23-25, in Winston-Salem. Those students will be able to attend career workshops and connect and network with sports media notables from throughout the country.
Tables and individual seats may be purchased here.
For more information or sponsorship opportunities at the Sports Connector event or the 59th Annual Awards Weekend, please contact Dave Goren, dgoren@nationalsportsmedia.org or 336-655-2976.
&nbsp « Back