Russell Westbrook Named Hickok Belt® Award Winner for March 2017
04.27.2017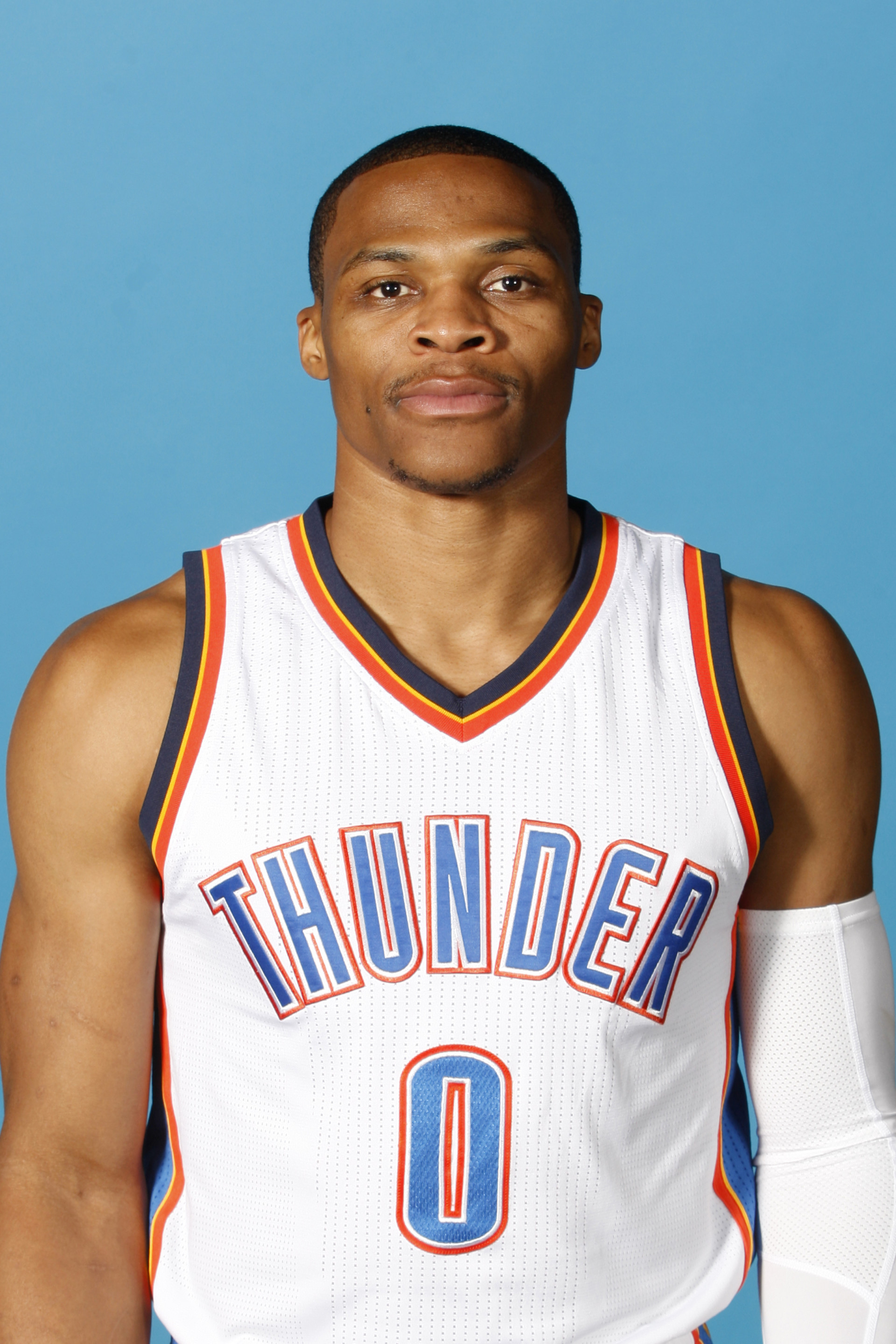 ROCHESTER, NY – Oklahoma City Thunder point guard Russell Westbrook has been named the Hickok Belt® Award winner for the month of March 2017. Voting was conducted by a select panel of members of the National Sports Media Association (NSMA). The voters selected Westbrook based on a month that saw him average 34.1 points, 10.5 rebounds and 11.1 assists per game. The highlight of the month was his record-breaking triple-double against the Orlando Magic on March 29 in which he finished with 57 points, 13 rebounds and 11 assists – the league's highest scoring triple-double ever.
Other finalists for the month of March in order of how the NSMA voters ranked them included: Dustin Johnson (golf), Sergei Bobrovsky (hockey), David Lemieux (boxing), Connor McDavid (hockey), Mitch Seavey (dog sled racing), Greg Vasile (skiing), Ryan Newman (auto racing), Marc Leishman (golf), Shaman Ghost with jockey Javier Castellano (horse racing).
His selection as the Hickok Belt® Award winner for the month of March 2017 recognizes Russell Westbrook as "the best of the best" in professional sports for the month and makes him the third candidate eligible to receive the overall Hickok Belt® Award for 2017, joining Tom Brady and Serena Williams.
To learn more about the Hickok Belt® Award and its rich history, please visit www.HickokBelt.com.
News Media: For more information, contact Tony Liccione at 585-964-3077 or info@hickokbelt.com.
xxx
&nbsp « Back