Serena Williams Named Hickok Belt® Award Winner for January 2017
03.07.2017
FOR IMMEDIATE RELEASE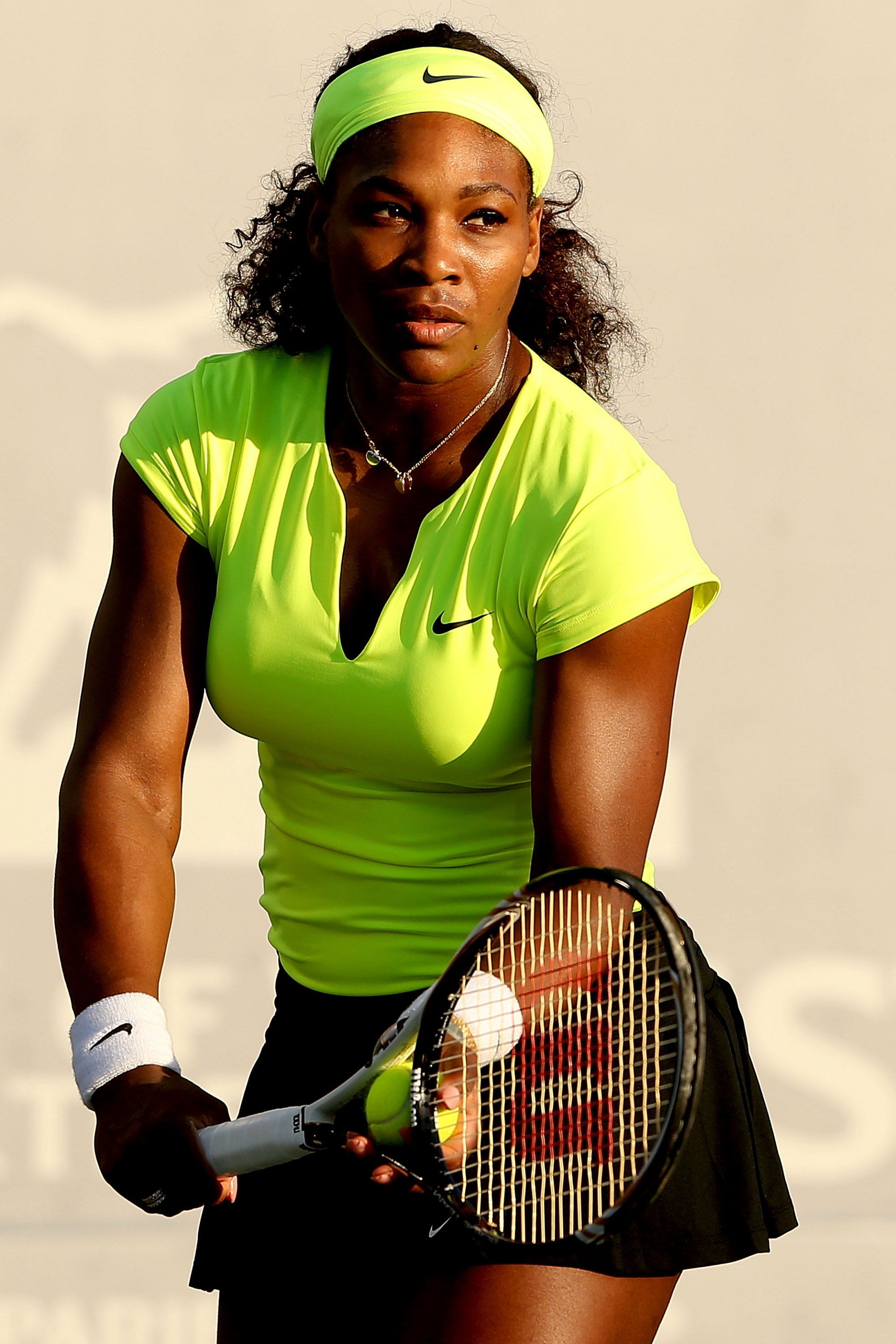 ROCHESTER, NY – Professional tennis star, Serena Williams has been named the Hickok Belt® Award winner for the month of January 2017. Voting was conducted by a select panel of members of the National Sports Media Association (NSMA). The voters selected Williams based on her win at the Australian Open, her seventh Australian Open championship. Serena's victory in the finals over her sister Venus also gave her the record for most Grand Slam singles titles with 23 overall.

Other finalists for the month of January in order of how the NSMA voters ranked them included: Roger Federer (tennis), Matt Ryan (football), Russell Westbrook (basketball), Justin Thomas (golf), Connor McDavid (hockey), Lindsey Vonn (skiing), Miguel Berchelt (boxing), Jenn Suhr (track & field) and Dele Alli (soccer).
Her selection as the Hickok Belt® Award winner for the month of January 2017 recognizes Serena Williams as "the best of the best" in professional sports for the month and makes her the first candidate eligible to receive the overall Hickok Belt® Award for 2017.
To learn more about the Hickok Belt® Award and its rich history, please visit www.HickokBelt.com.
News Media: For more information, contact Tony Liccione at 585-964-3077 or info@hickokbelt.com.
xxx
&nbsp « Back