Shohei Ohtani Named "OVERALL" Hickok Belt® Award Winner for 2021
02.28.2022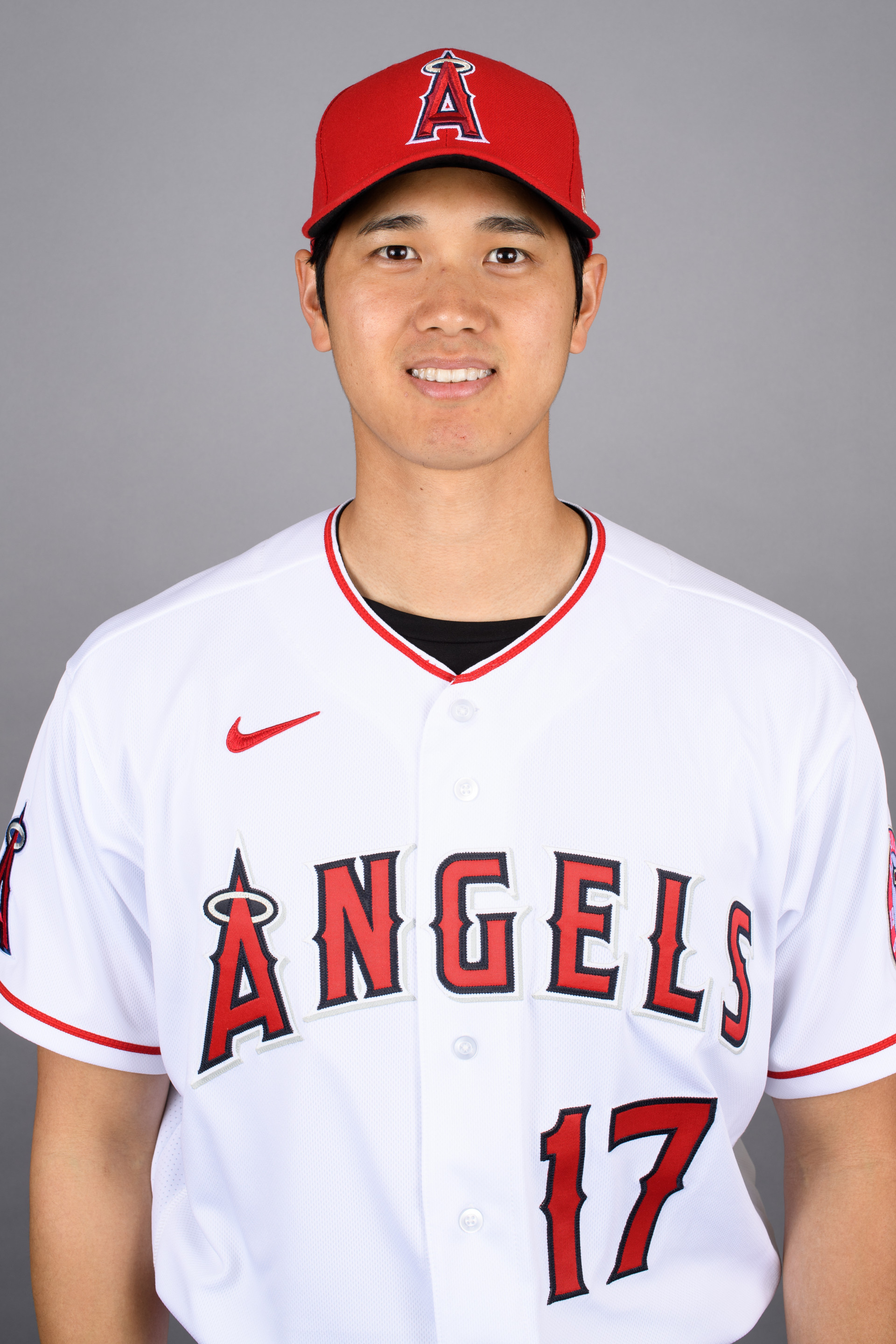 ROCHESTER, NY – Shohei Ohtani, designated hitter and outfielder for the Los Angeles Angels, has been named the Hickok Belt® Award "overall" winner for the 2021 year. Voting was conducted by a select panel of members of the National Sports Media Association (NSMA). The 27-year-old, nicknamed "Shotime," is in his fifth major league season with the Los Angeles Angels. The voters selected Ohtani after the newest baseball phenom posted one of the best years of his career. He is the first player since the legendary Babe Ruth to start a game on the mound leading the American League in home runs. On June 23, 2021, he became the first pitcher to hit for himself with the designated hitter rule in effect. This is the first time in pro baseball history that the American League did not use a DH when the National League used one. Ohtani is the first player ever to be selected as an All-Star game player, both as a position player and pitcher. The greatest force the sport of baseball has ever seen since Babe Ruth, Shohei Ohtani richly deserves the Hickok Belt® Award "overall" winner prize for the 2021 year.
Other finalists for the "overall" award included each of the 2021 Hickok Belt® Award monthly winners, who finished in the following order, based on the NSMA voting: Joe Burrow – Football (December), Patrick Mahomes – Football (January), Phil Mickelson – Golf (May), Emma Raducanu – Tennis (September), Eddie Rosario – Baseball (October), Naomi Osaka – Tennis (February), Hideki Matsuyama – Golf (April), Caeleb Dressel – Swimming (July) and Athing Mu -Track & Field (August).
"This is the beginning of a very exciting career for Shohei Ohtani," said Tony Liccione of the Hickok Belt® Award. "His selection recognizes Ohtani as the "best of the best" in professional sports for the 2021 year. Look for Shohei Ohtani to set more records this upcoming season."
To learn more about the rich history of the Hickok Belt® Award and keep up with all the news surrounding the award in 2022, please visit hickokbelt.com. News Media: For more information, contact Tony Liccione at 585-964-3077 or info@hickokbelt.com.
&nbsp « Back