SiriusXM's "Fan Call of the Year" Winner to be Revealed on MLB Network Radio on Monday, November 23rd at 9AM ET
11.19.2020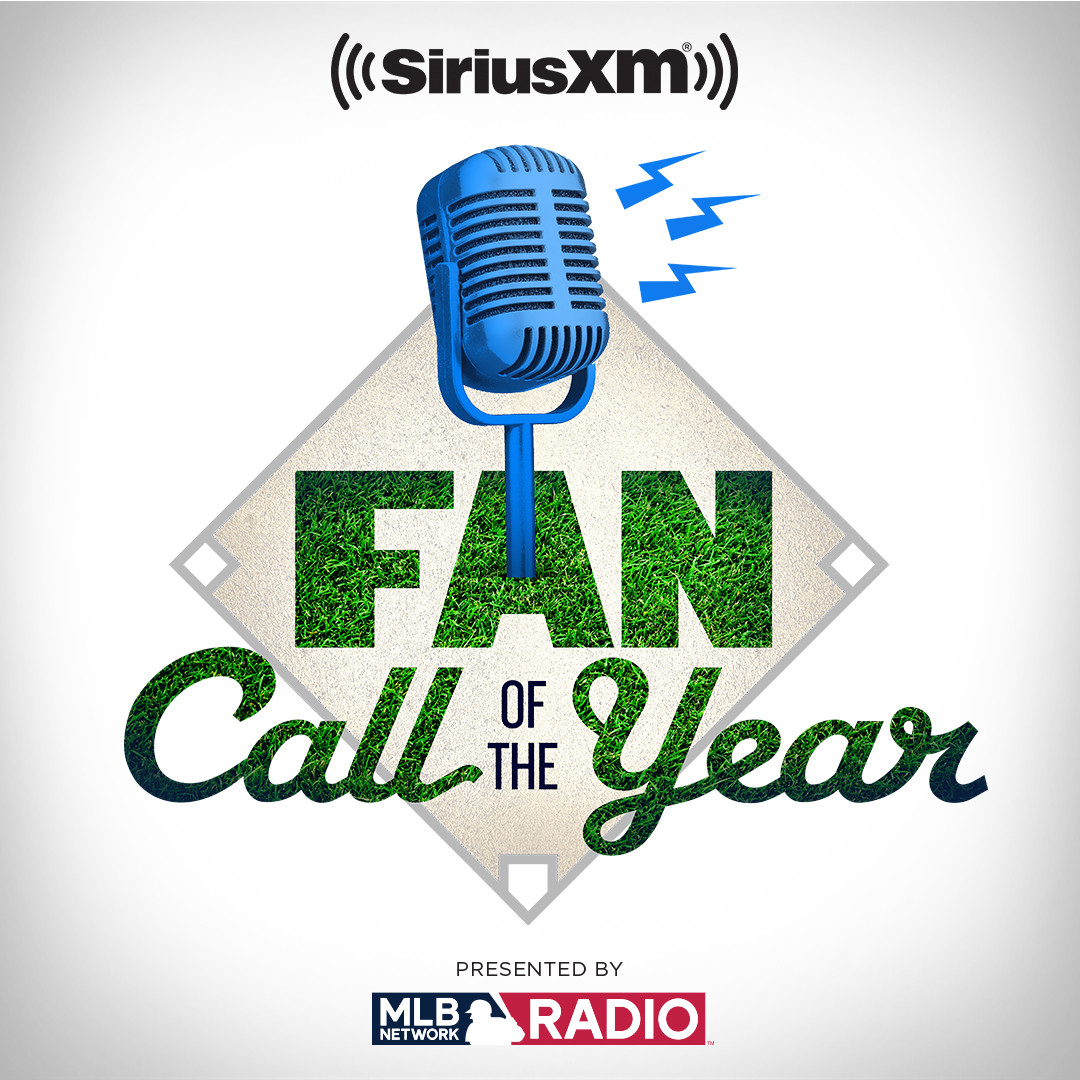 In search of America's best up-and-coming sports broadcasting talent, SiriusXM's MLB Network Radio wrapped up the final installment of its three-part series of Fan Call of the Month contests in October by crowning Jake Eisenberg with the first place finish.
As part of his winnings, Jake advanced to the final leg of the competition -- Fan Call of the Year -- which pitted him against the two previous Fan Call of the Month winners in Sam Jellinek (August winner) and Joe Vasile (September winner) for shot at earning a Grand Prize that includes a trip for two (2) to attend the MLB All-Star Game®, plus the opportunity to call a half-inning of the *2021 SiriusXM All-Star Futures Game™ LIVE on MLB Network Radio.
These three broadcasters -- each of whom were slated to call play-by-play for different Minor League Baseball clubs in 2020 had it not been for COVID-19 -- squared off against one another in the virtually based Fan Call of the Year finale via Zoom on Monday (November 16th). Each finalist was tasked with performing live play-by-play of recent, pre-selected footage in front of MLB Network Radio's panel of judges -- Casey Stern, Mike Ferrin, and CJ Nitkowski. The footage, which remained a mystery to each contestant up until five minutes before it was their turn to perform, derived from the final half-inning of the 2020 season that saw Julio Urias close out a World Series victory for the Los Angeles Dodgers over the Tampa Bay Rays.
At the conclusion of each turn, contestants received critiques and feedback from all three judges, and were then bounced from the call. After a few minutes of deliberation, the judges selected an ultimate winner based on a criteria of four measurables (accuracy/clarity, passion, knowledge and creativity exhibited during the call). All three contestants were brought back into the Zoom call shortly after the decision was made in order to find out who earned the title.
On Monday, November 23rd at 9am ET you can tune in to MLB Network Radio (Ch. 89 on XM/Ch. 209 on Sirius) to hear a roughly 10-minute-long vignette that encapsulates the key highlights from Fan Call of the Year, and find out who came out on top as the ultimate Grand Prize winner.
In the meantime, you can also head over to https://siriusxm.us/MLBFanCallOfTheYear to listen to the Fan Call of the Month vignettes that led to this point; including Sam's victory in August, Joe's victory in September, and Jake's victory in October. And... in case you miss out on tuning in to MLB Network Radio for the first airing of the Fan Call of the Year vignette on Monday (November 23rd), it will also be added to the collection above shortly after, so you can always check it out later on your own time as well.
For more info about Sam Jellinek, Joe Vasile and Jake Eisenberg, Click Here.
(*2022 in the event 2021 is cancelled due to COVID-19)

&nbsp « Back