SJI Voted Arledge Award Recipient; Carter, Salters, "Path Lit by Lightning,' 'Welcome to Wrexham' Win Other Legacy Night Awards
02.28.2023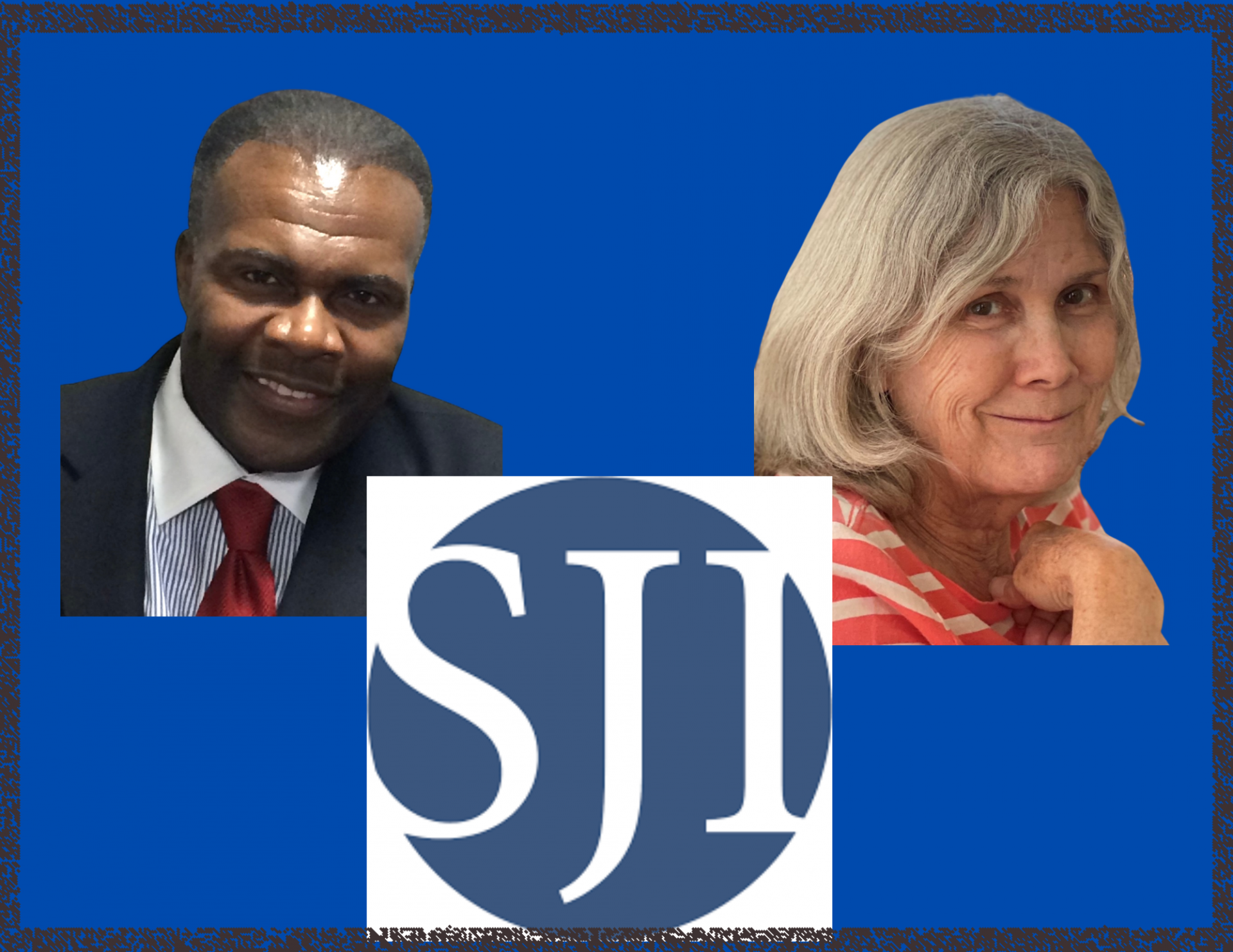 WINSTON-SALEM, NORTH CAROLINA (March 1, 2023) – Sports Journalism Institute, a training and internship program that has been instrumental in helping women and people of color prepare for sports media careers, has been named the recipient of the National Sports Media Association's Roone Arledge Award for Innovation.
SJI is in its 31st year of placing talented students in internship programs at sports media outlets throughout the country. Among their more than 350 alumni are NSMA State Sportswriter of the Year award winners Rachel Bachman (Oregon, 2009), Eduardo Encina (Maryland, 2016), and Marcus Thompson (California, 2021).SJI co-founder Leon Carter, an editorial director at The Athletic, said, "What a tremendous honor! I always say let's not just talk about diversity. Let's do something about it. From Day One, the goal of SJI was to help improve diversity in the sports departments of media outlets across the country."
Sandy Rosenbush, an ESPN/ABC news producer who works on the networks' Saturday Night Football games, is the other SJI co-founder. She said, "One thing we never dreamed would happen when we began planning for that first SJI class, with the support of the Freedom Forum: that three decades later we would still be doing this, and that the students who had gone through the program would, like us, always consider it a family."
Carter and Rosenbush will accept the Arledge Award, then participate in a conversation about SJI, as part of NSMA's Legacy Night celebration on June 25, in Winston-Salem.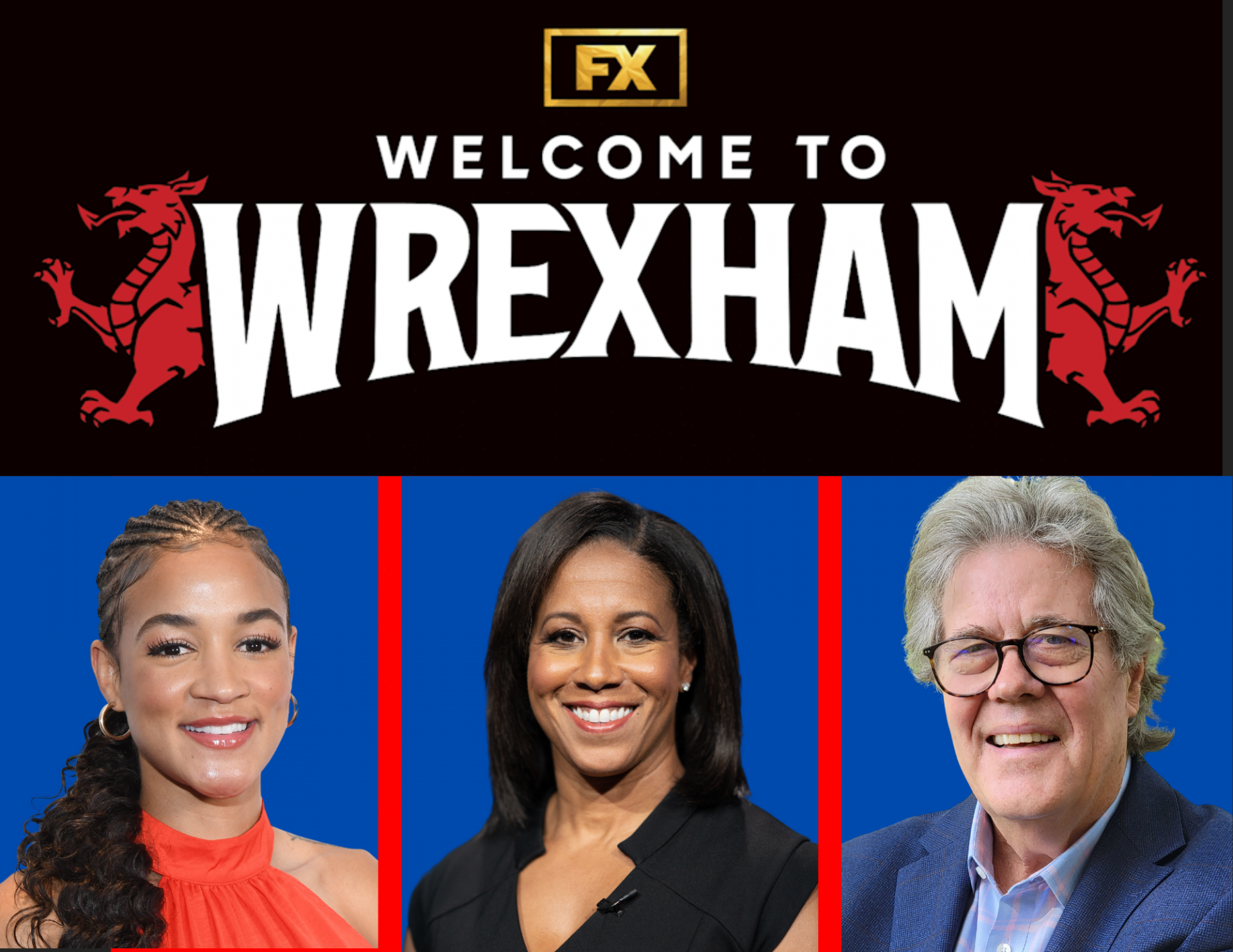 Four other awards will be presented that night:
2022 Sports Book of the Year – Path Lit by Lightning: The Life of Jim Thorpe, by David Maraniss
2022 Sports Documentary of the Year – Welcome to Wrexham, FX, Boardwalk Pictures
2022 Best Young (Under-30) Reporter – Andraya Carter, ESPN
2022 Best Sideline Reporter – Lisa Salters, ESPN.
In Path Lit By Lightning, Maraniss tells the story of Jim Thorpe, widely regarded as one of the best all-around athletes this country has ever produced. Maraniss, who has written acclaimed biographies of Vince Lombardi, Roberto Clemente, Bill Clinton, and Barack Obama, takes readers from triumph to tragedy in detailing Thorpe's life. Author Jonathan Eig has called the book, "a flat-out masterpiece."
Welcome to Wrexham tells the story of Welsh soccer club Wrexham AFC through the eyes of American actors Rob McElhenney and Ryan Reynolds. McElhenney and Reynolds bought the team from a fan-operated trust in 2021. The series, which will have a second season, is produced by Boardwalk Films. It's co-produced by Maximum Effort, a film company founded by Reynolds.
After receiving bachelor's and master's degrees from the University of Tennessee where she was also a three-year player for the Lady Vols basketball team, Carter began her ESPN career at SEC Network as a game analyst in 2018. She has added sideline reporter (football, men's and women's college basketball, softball, beach volleyball) and WNBA studio analyst to her job description, and co-hosts Out of Pocket on SEC Network.
The longest-tenured sideline reporter in Monday Night Football history, Salters has been with ESPN since 2000. During that time, she has held many roles, including sideline reporter for ESPN's and ABC's NBA coverage (including the NBA Finals), as well as co-host of E:60. Salters was graduated from Penn State, where she played on the women's basketball team.
&nbsp « Back