Sports Booth Podcast Kicks Off Second Season
02.01.2021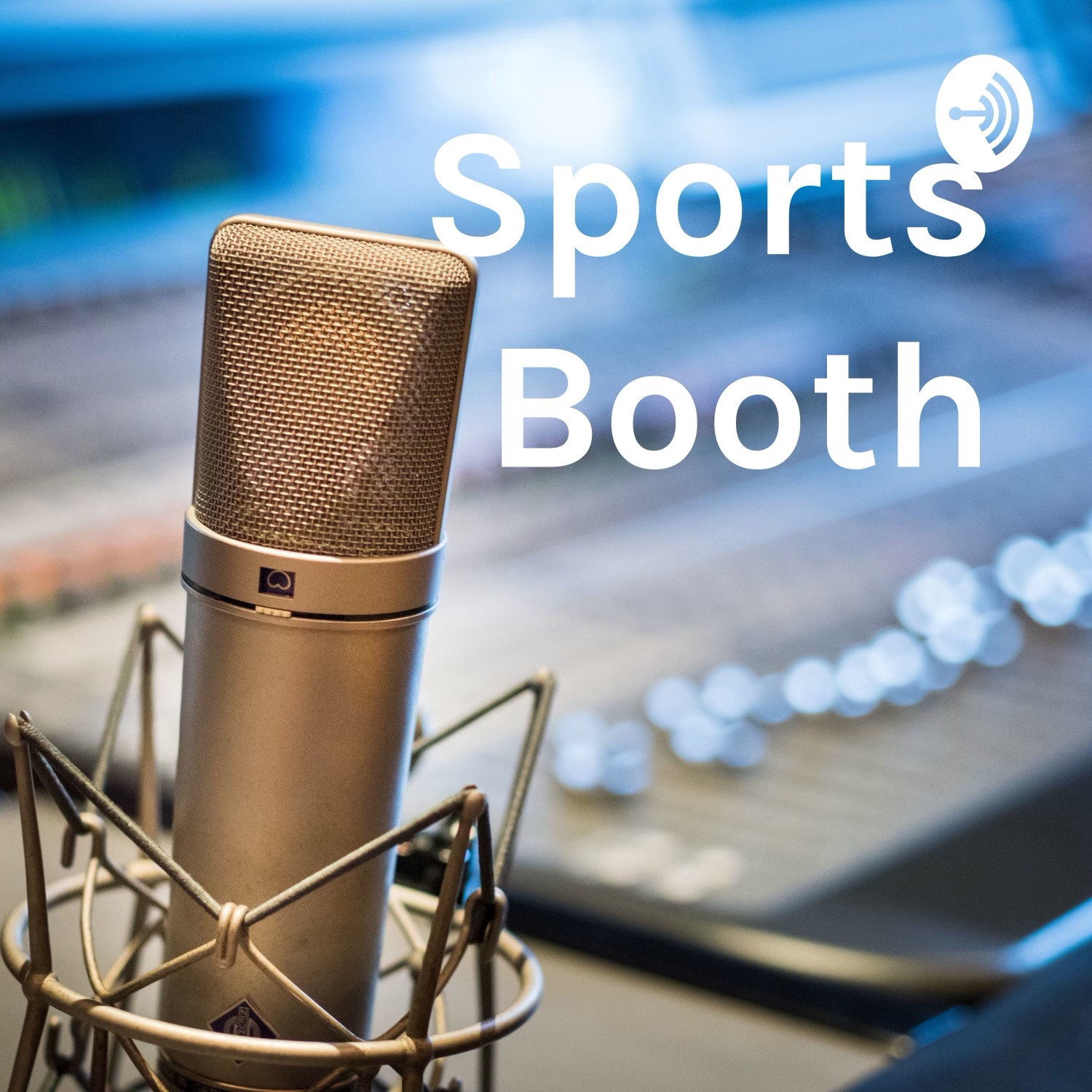 Matt McConnell, the television play-by-play voice of the Arizona Coyotes, has kicked off the second season of his Sports Booth podcast with an episode on handling rejection.
"Rejection is never easy, whether it's in your personal or professional life or both. We kick off Season #2 with tips and strategies for handling rejection when an employer says no. Were you qualified? Did you apply in time? Were you able to reach the decision-maker? We discuss strategies to make you better prepared for the next time you apply for a gig. We offer up strategies to help you navigate the process and put you in a better position to succeed the next time."
You can find this episode and the rest of the Sports Booth lineup at most of your podcast purveyors.
Here's a direct link to "Handling Rejection."
&nbsp « Back