Tom Brady is the January 2019 Hickok Belt(R) Award Monthly Winner
02.11.2019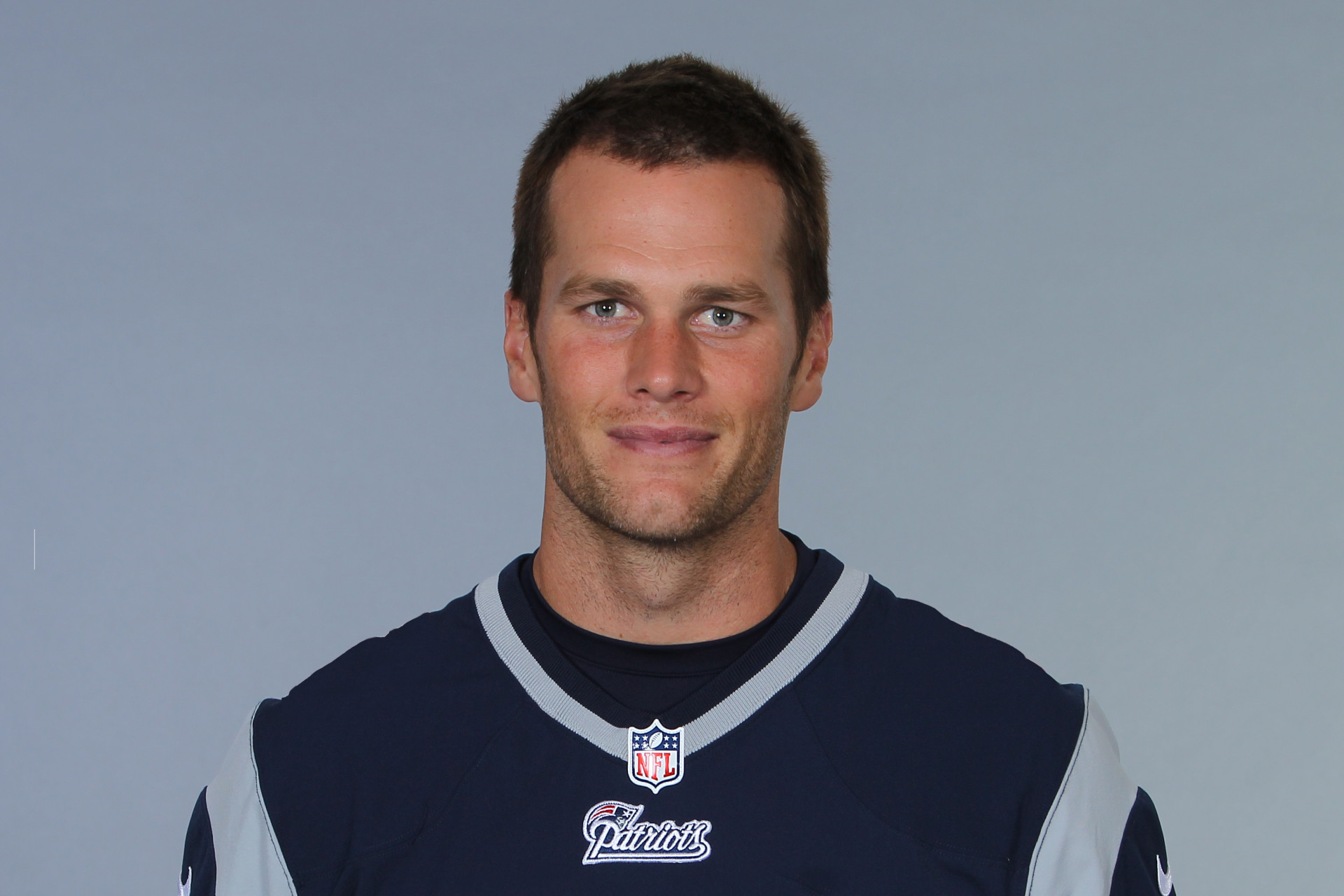 ROCHESTER, NY – New England Patriots quarterback Tom Brady has been named the Hickok
Belt® Award winner for the month of January 2019. Voting was conducted by a select panel of
members of the National Sports Media Association (NSMA). The voters selected Brady on his
Super Bowl LIII performance against the Los Angeles Rams. The Patriots defeated the LA Rams
with a final score of 13-3 and at the age of 41, completing his 19 th NFL season, Brady became
the oldest quarterback to win a Super Bowl in pro football history. Against the Rams, Brady
completed 21 of 35 passes for 262 passing yards with one interception and no touchdowns. In
18 seasons Brady lead the Patriots to six Super Bowl championships. The Patriots dynasty
continues!
Other finalists for the month of January in order of how the NSMA voters ranked them
included: James Harden (basketball), Natalie Chen (figure skating), Novak Djokovic (tennis),
Naomi Osaka (tennis), Evander Kane (hockey), Justin Rose (golf), Carey Price (hockey), Adam
Kownacki (boxing) and Xander Schauffele (golf).
His selection as the Hickok Belt® Award winner for the month of January 2019 recognizes Tom
Brady as "the best of the best" in professional sports for the month and makes him the first
candidate eligible to receive the overall Hickok Belt® Award for 2019.
To learn more about the Hickok Belt® Award and its rich history, please visit
www.hickokbelt.com.
News Media: For more information, contact Tony Liccione at 585-964-3077 or
info@hickokbelt.com.
&nbsp « Back