​WASHU SPORTS ANNOUNCER WILL KICK OFF OCTOBER BY GOING 100 MILES TO RAISE AWARENESS OF RETT SYNDROME
08.14.2020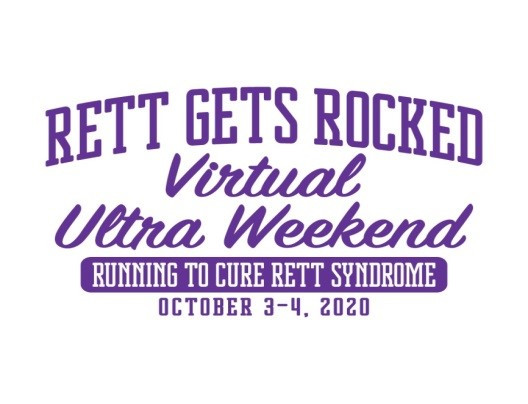 St. Louis, Mo., August 13, 2020: In each of the past two years, Washington University in St. Louis play-by-play announcer and NSMA member Jay Murry completed 24-hour solo run/walks to raise awareness and research funds to help those with Rett syndrome.This October, "The Voice of the Bears" plans to further the chances for a cure.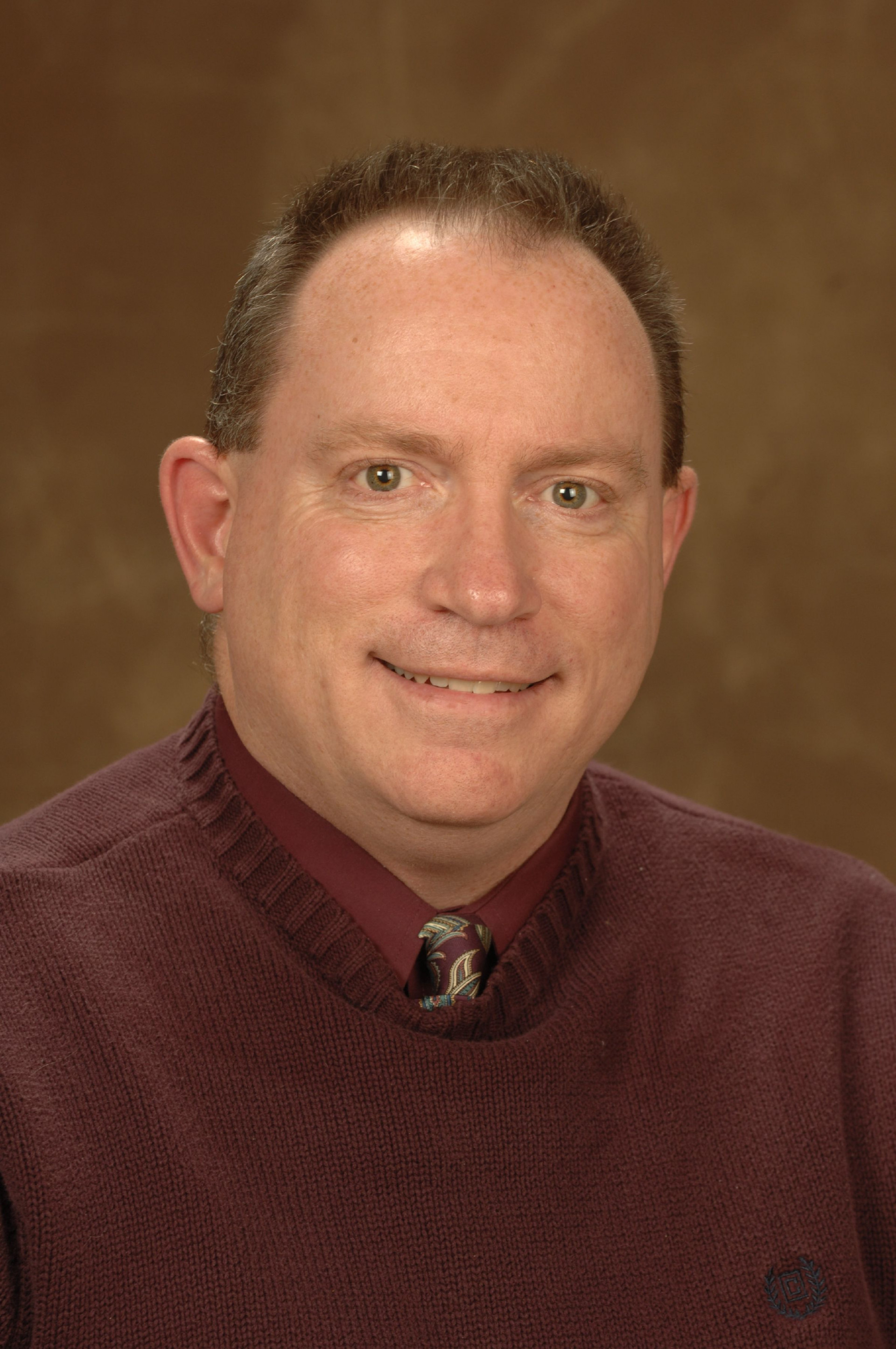 Murry will start Rett Syndrome Awareness Month by doing a 100-mile solo ultramarathon, covering up to 32 hours October 3-4. Murry hopes to raise over $10,000 through his Rett Gets Rocked initiative. Proceeds will be split between Rettsyndrome.org and the Rett Spectrum Clinic in St. Louis Children's Hospital. Murry hopes to have his 100-mile event at WashU, pending the developments surrounding COVID-19.
In the last two years, through the Rett Racers program, Murry's solitary strolls of 61.5 and 60.3 miles in 24-hour periods at WashU raised a combined $8,500.In 2020, he has added a twist—inviting others around the world to do an ultra in virtual reality with him throughout the month of October. The event, "Rett Gets Rocked Virtual Ultra Weekend", gives runners a chance to run an ultra when other events have been cancelled nationwide due to COVID-19.Participants can choose among ultras of six, 12, and 24 hours; or distances of 50K, 50 miles, 100K, or 100 miles.And, they can cover their chosen distance over the entire month of October if they wish.
Rett syndrome is a non-inherited neurological disorder caused by a gene mutation in the brain. Rett causes severe neurological, physical, and communication impairments; starting around 6-18 months of age.It affects primarily girls (1 in every 10,000 births), but Rett does affect boys as well.Seizures are common, which can create difficulties in eating and drinking and life-threatening complications.In short, those with Rett syndrome have active minds that are trapped by the neurological rubble caused by the disorder.

Currently, there is no cure for Rett syndrome; but there is hope. Researchers have isolated the gene mutation that causes Rett, and they are working to re-engineer the gene. Several drugs are in various levels of clinical trials that are geared toward diminishing seizures and other daily damaging effects of Rett. And, eye-gaze technology in iPads gives patients a voice that Rett syndrome took away.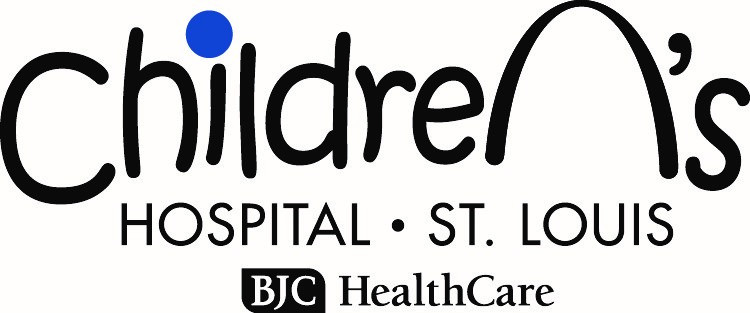 To keep those hopeful events coming, Murry will gladly run and walk for 100 miles to rock Rett syndrome.
&nbsp « Back