Welcome Sam Houston State University, newest NSMA student chapter!
03.06.2019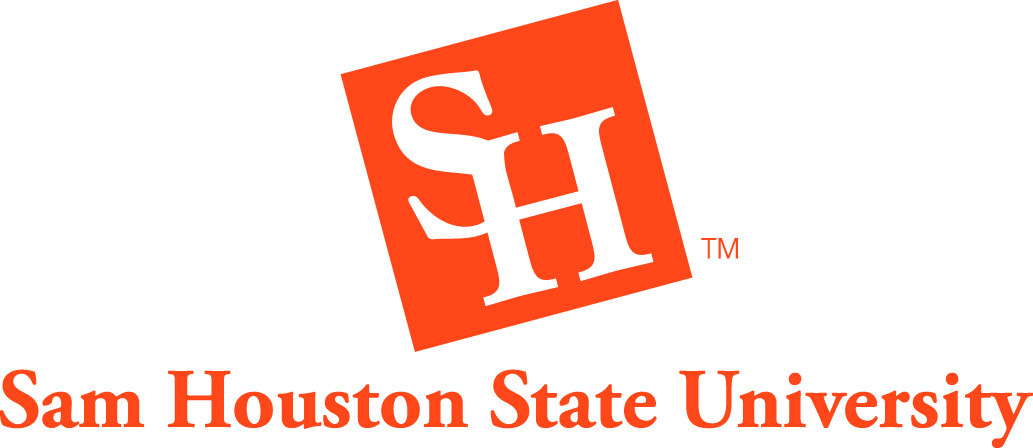 Sam Houston State University, in Huntsville, Texas is the latest school to sign on as an NSMA student chapter. The chapter was chartered this month, under the direction of clinical assistant professor Dayna Galganski.
According to the school's website, the Mass Communications Department "focuses on undergraduate education in print, broadcast and online journalism, video production, media management & sales, public relations/advertising and film production. Housed in the Dan Rather Communications Building, the department is home to an award-winning student newspaper, 24-hour student radio station, and student operated community television facility. Students produce television and radio news programs for the SHSU and Huntsville communities and broadcast the only university Spanish-language television newscast in Texas."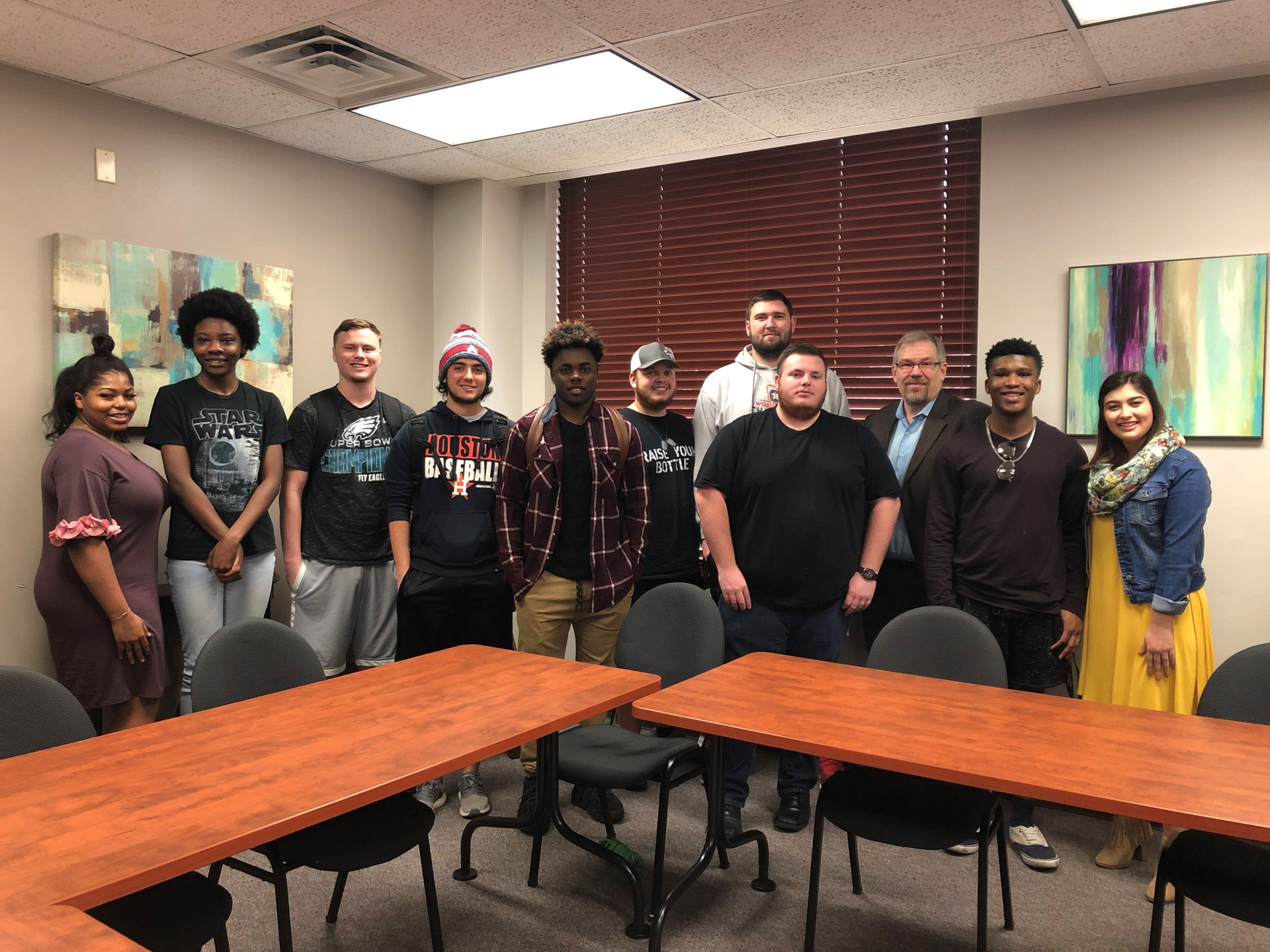 Student chapter PR director Christina Karastamatis wrote, "Sam Houston State University is well known for its prestigious communications and broadcasting programs. It was brought to the attention of a group of eager students and mass comm faculty members that there was in fact no official organization dedicated to sports broadcasting. That is when we decided to start our own branch of NSMA here on the SHSU campus! Our members are very talented, eager and hard working as we continue to build up this group and avidly announce sporting events on campus.
"It is definitely a lot of hard work to start a new org, but in the end all of the hard work is well worth the pay off, getting to announce and watch my fellow members do what they love is a blast!".We are so excited and honored to officially be a part of NSMA, and cannot wait to see what the future holds."

Student chapter officer Mason Gonzales, executive producer of the campus show, "Behind the Bench," wrote, "Being a part of NSMA, has actually been one of the more rewarding aspects of my time at Sam Houston. I am in no way one of their greatest members, but I am a member of the executive board and this organization is a great chance for students to network for their futures as well as gain experience for the professional workforce. Hopefully, once "Behind the Bench" is prepared, students will be able to assist in production and creation of a sports news program. You just don't always get that luxury to build upon your resume like that.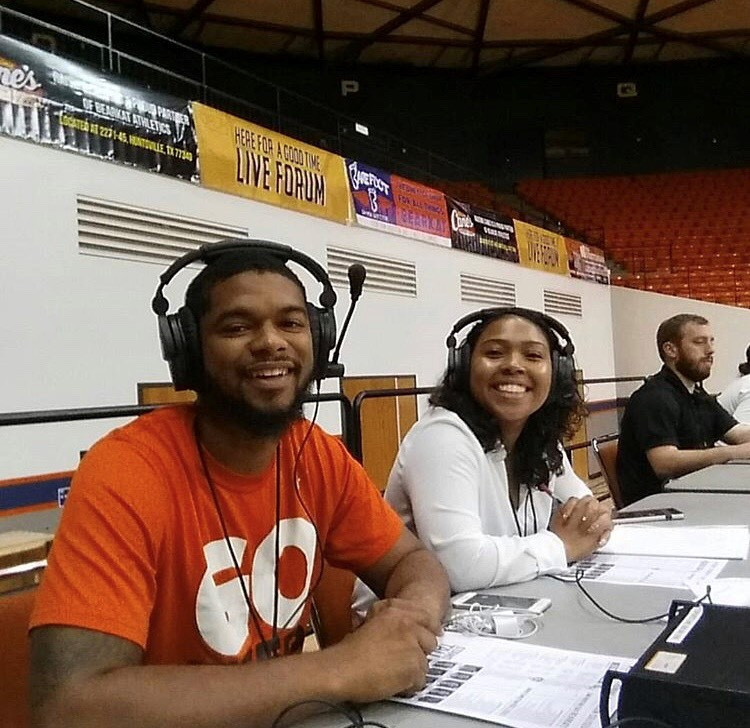 "If I accomplish nothing else after I graduate from Sam Houston. I can at least tell myself that I was a small part in helping begin an organization that can help students branch themselves out into the field of sports media and broadcasting.And that makes it worth it all by itself."
The SHSU student chapter drafted bylaws and a constitution based on NSMA's template.
We welcome the Bearkats into the NSMA family!
&nbsp « Back