Meet Our Interns - Summer 2022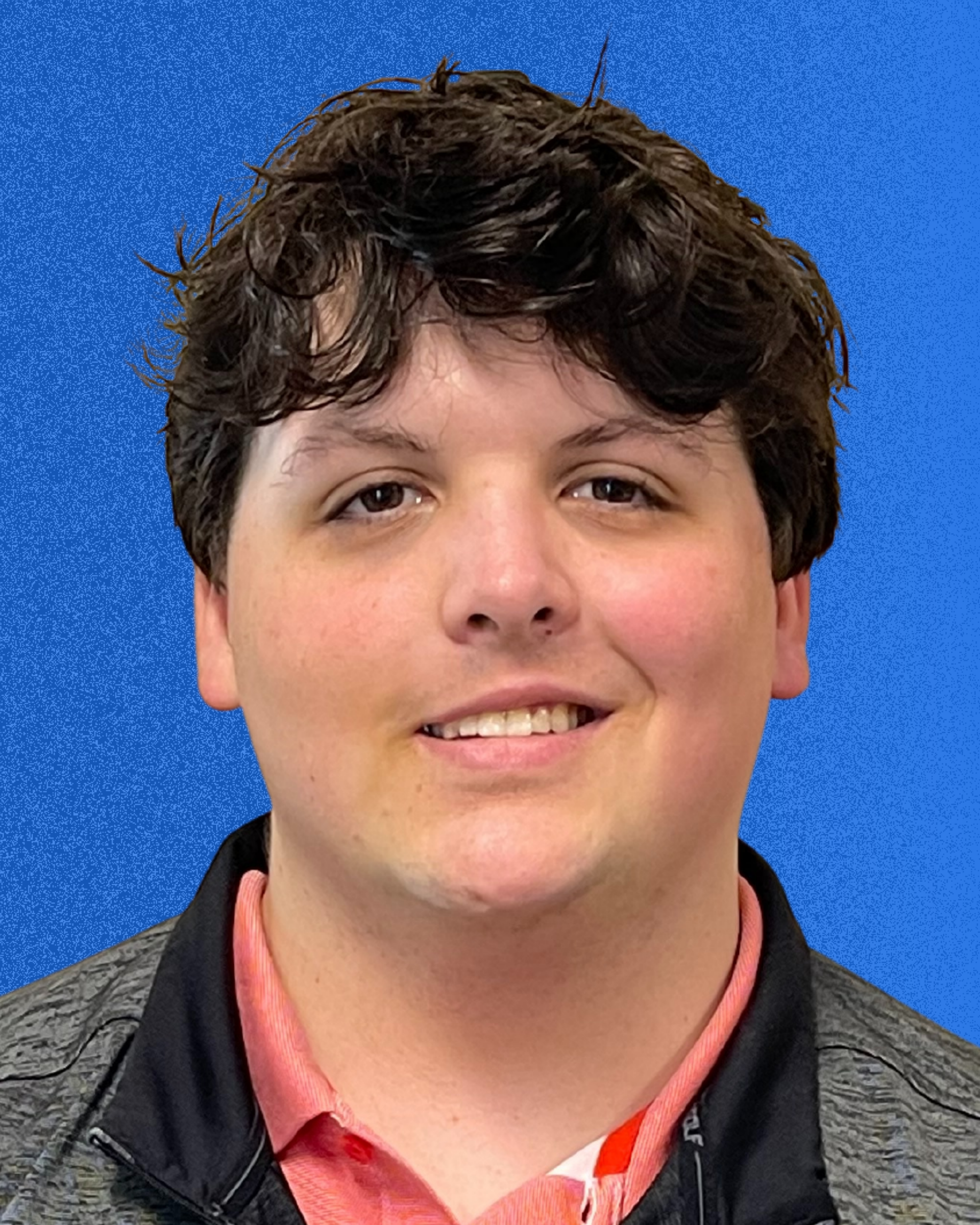 Jack Donnell is a Forsyth Country Day School graduate who will attend Syracuse University in the fall, majoring in Sport Management at Falk College. Born in Washington, D.C. Jack has always been a huge Washington Nationals fan and still tries to attend as many home games as possible. In 2013, Jack and his family moved to Winston-Salem, where he has lived ever since. Jack has volunteered at The Service Dog Institute in Simpsonville, SC where he enriched the lives of special needs children by helping to provide trained service dogs who could assist children with everyday tasks. After college, Jack has plans to possibly attend either business or law school.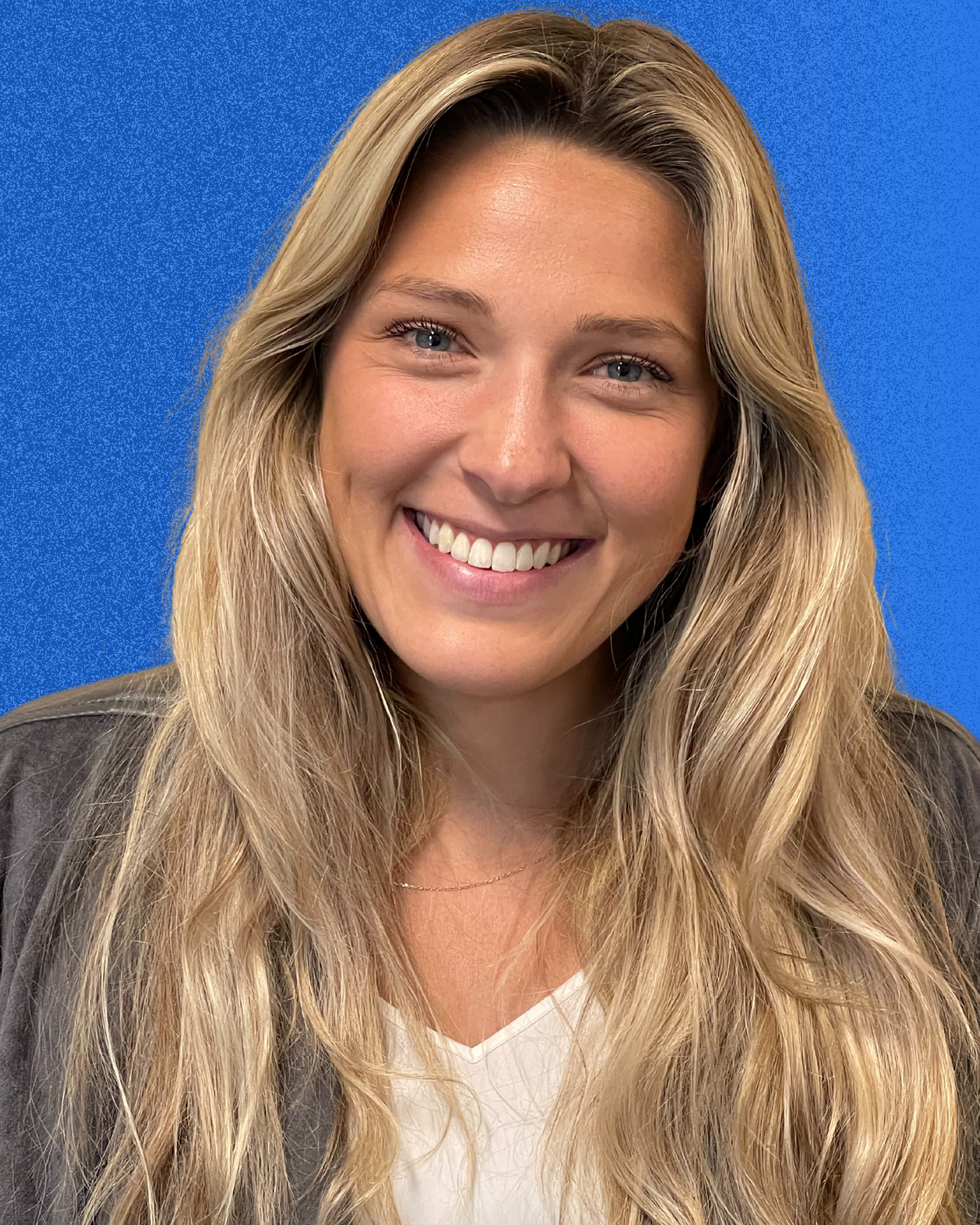 Sarah Grubbs is a Winston-Salem native currently pursuing a master's degree in Media and Communications with a focus in Strategic Communications at the UNC Hussman School of Journalism and Media. She graduated from The University of North Carolina at Chapel Hill in May of 2021 with a degree in Journalism and a minor in English. She is an aspiring sports media professional with the goal of one day becoming a sports broadcasting personality.