Jayne Kennedy to Receive Arledge Award, New Awards to Turner Sports, Dugar, Wickersham, Wolfson
04.27.2022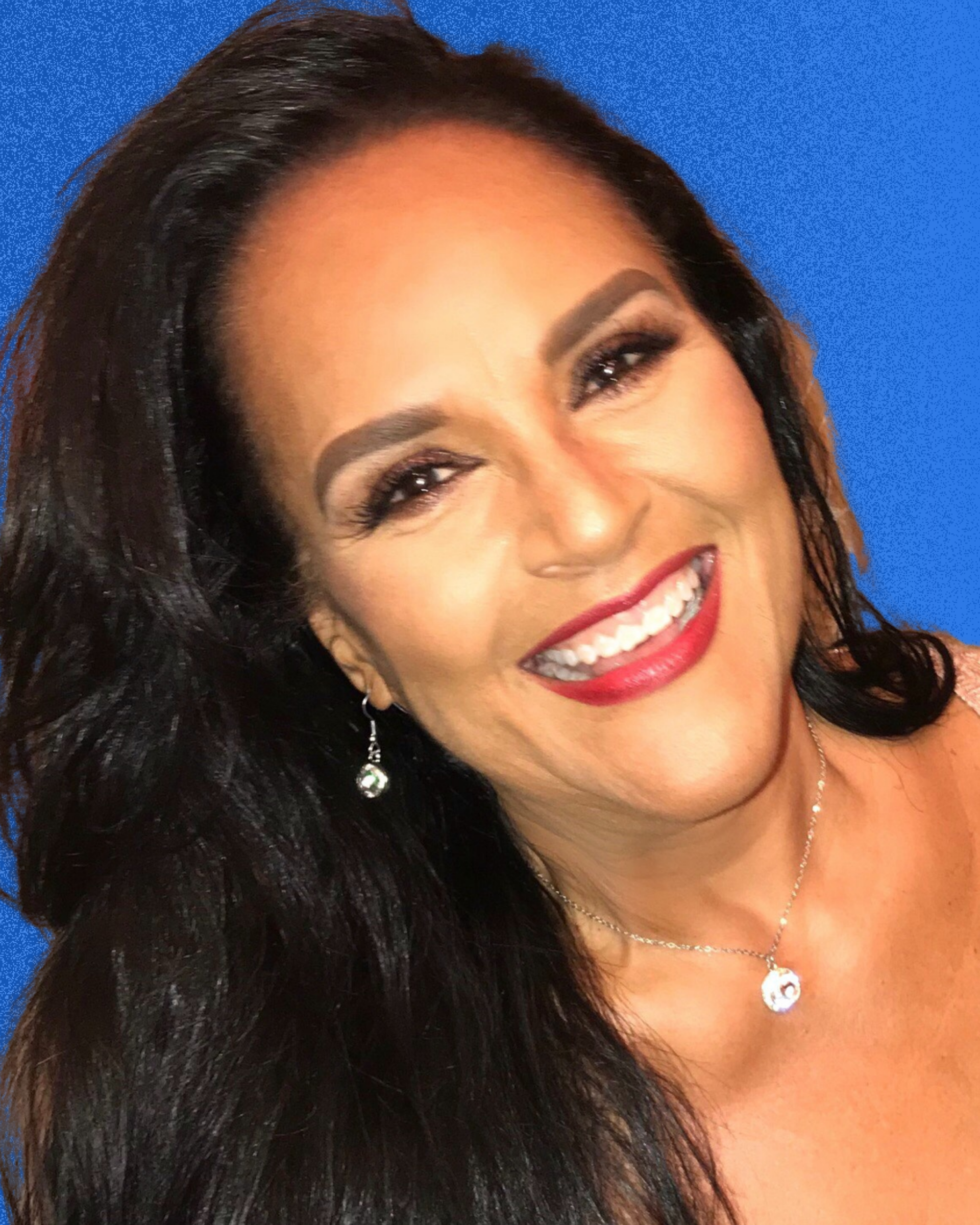 WINSTON-SALEM, NORTH CAROLINA (April 27, 2022) – Jayne Kennedy, the first Black woman to serve as a co-anchor on a network television sports show has been named the recipient of the National Sports Media Association's 2022 Roone Arledge Award for Innovation. Kennedy appeared as a reporter and one of the hosts on CBS' NFL Today show from 1978-1980. She will receive her award and take part in a one-on-one conversation, as part of NSMA's Legacy Night celebration on June 26, in Winston-Salem, NC.
The NSMA will also present four new awards that night:
2021 Sports Book of the Year – It's Better to be Feared, by Seth Wickersham of ESPN
2021 Sports Documentary of the Year – The Inside Story, by Turner Sports
2021 Best Young (Under-30) Reporter – Michael-Shawn Dugar, The Athletic Seattle
2021 Best Sideline Reporter – Tracy Wolfson, CBS Sports.
It's Better to be Feared tells the story of three main architects of the New England Patriots dynasty: quarterback Tom Brady, head coach Bill Belichick, and owner Robert Kraft. NSMA Hall of Famer Sally Jenkins said, "Seth Wickersham has broken open the black box that is the New England Patriots franchise under Bill Belichick…"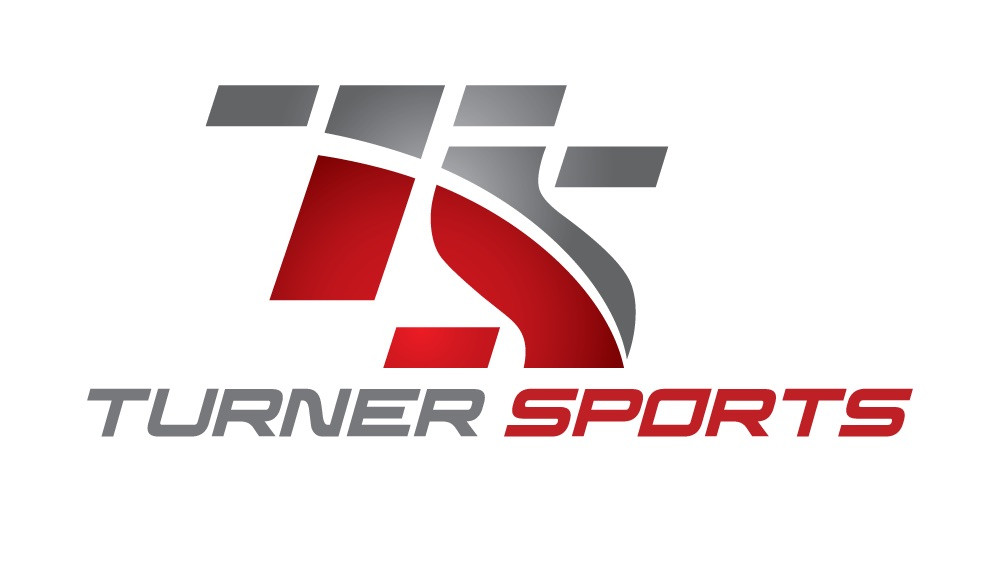 The Inside Story is a four-part documentary that examines the 30-plus-year history of Turner's Inside the NBA studio show that features host (and 2021 NSMA National co Sportscaster of the Year) Ernie Johnson, along with former NBA players Charles Barkley, Kenny Smith, and Shaquille O'Neal. It was produced by Audrey Martin.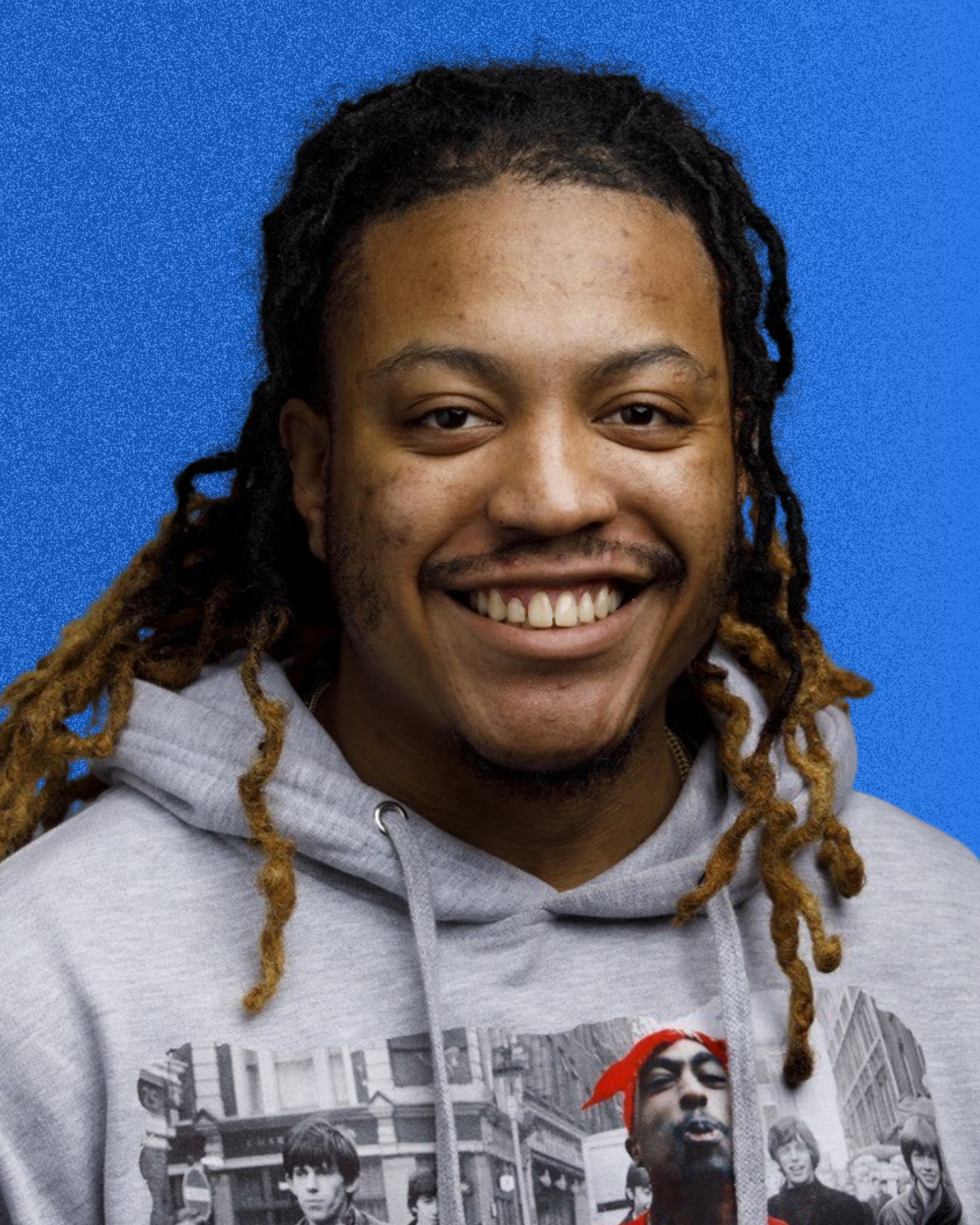 After graduating from Washington State University in 2014, Dugar went to work for the Moscow-Pullman Daily News, and less than three years later, moved to a sportswriter position at the Seattle Post-Intelligencer. Since May of 2018, the 29-year-old has covered the Seattle Seahawks beat for The Athletic.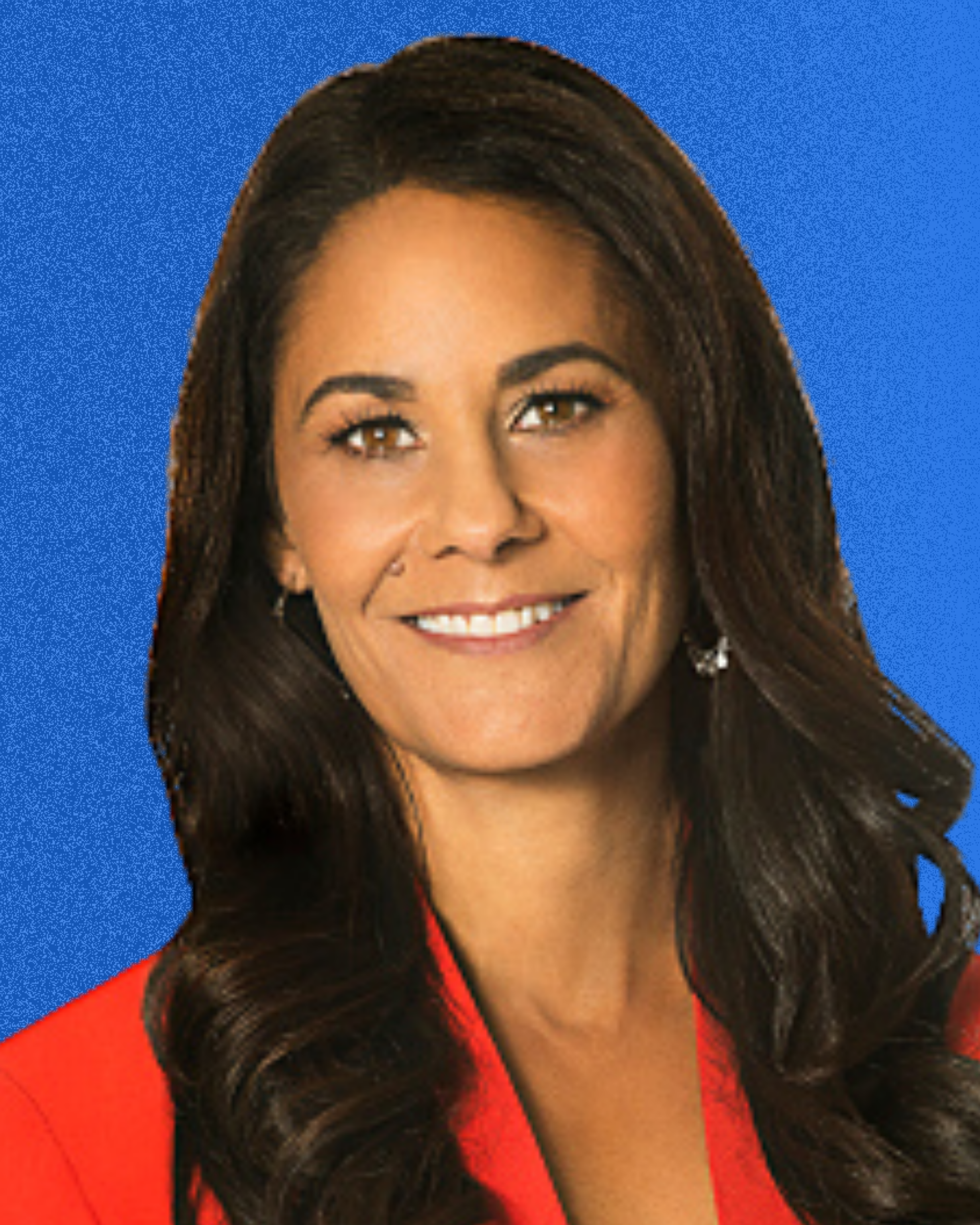 Nominated for five Emmy Awards, Wolfson has served as CBS Sports' lead game reporter since 2014 and lead Final Four reporter since 2008. A 1997 graduate of the University of Michigan, she has also worked in several other roles at CBS, including as a panelist on We Need to Talk, the first nationally-televised all-female weekly sports talk show, which airs on CBS Sports Network.
###
For tickets to the 62nd NSMA Awards Weekend, go here.
To read more on Jayne Kennedy, go here.
&nbsp « Back