McGee to Emcee 59th Annual Awards Weekend
06.08.2018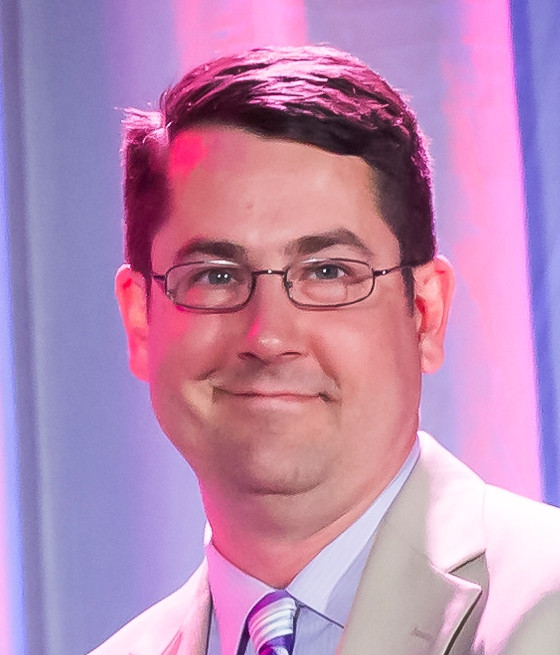 Master of ceremonies Ryan McGee is a senior writer for ESPN the Magazine, as well as a regular contributor to ESPN.com, SportsCenter and ESPNU. He is also the author of The Road To Omaha: Hits, Hopes and History at the College World Series and ESPN Ultimate NASCAR: 100 Defining Moments in Stock Car Racing History.
In addition to his reporting and writing, McGee also is co-host of the popular "Marty and McGee" program that airs on ESPN Radio on Saturday afternoons. McGee and co-host Marty Smith, ESPN bureau reporter, discuss NASCAR and other topics with a wide variety of guests ranging from NASCAR drivers to country music artists to stars from other sports.
He started with ESPN in 1994 working on the production staff of the show rpm2night, during which time he began contributing to the magazine. From 2001-03, he produced Totally NASCAR on FOX Sports Net and for five years served as editor in chief at NASCAR Media Group, winning two Sports Emmys and penning the script for the documentary film Dale. He has been named National Motorsports Press Association's Writer of the Year five times. McGee is also a member of the Football Writers Association of America (FWAA) and National Collegiate Baseball Writers (NCBWA).
Serving his second term as a member of the NSMA's Board of Directors, McGee also emceed the NSMA Awards Banquet in 2016. He lives in Charlotte with his wife and daughter.
&nbsp « Back