Meet 2017 Tennessee Sportswriter of the Year Joseph Rexrode
06.12.2018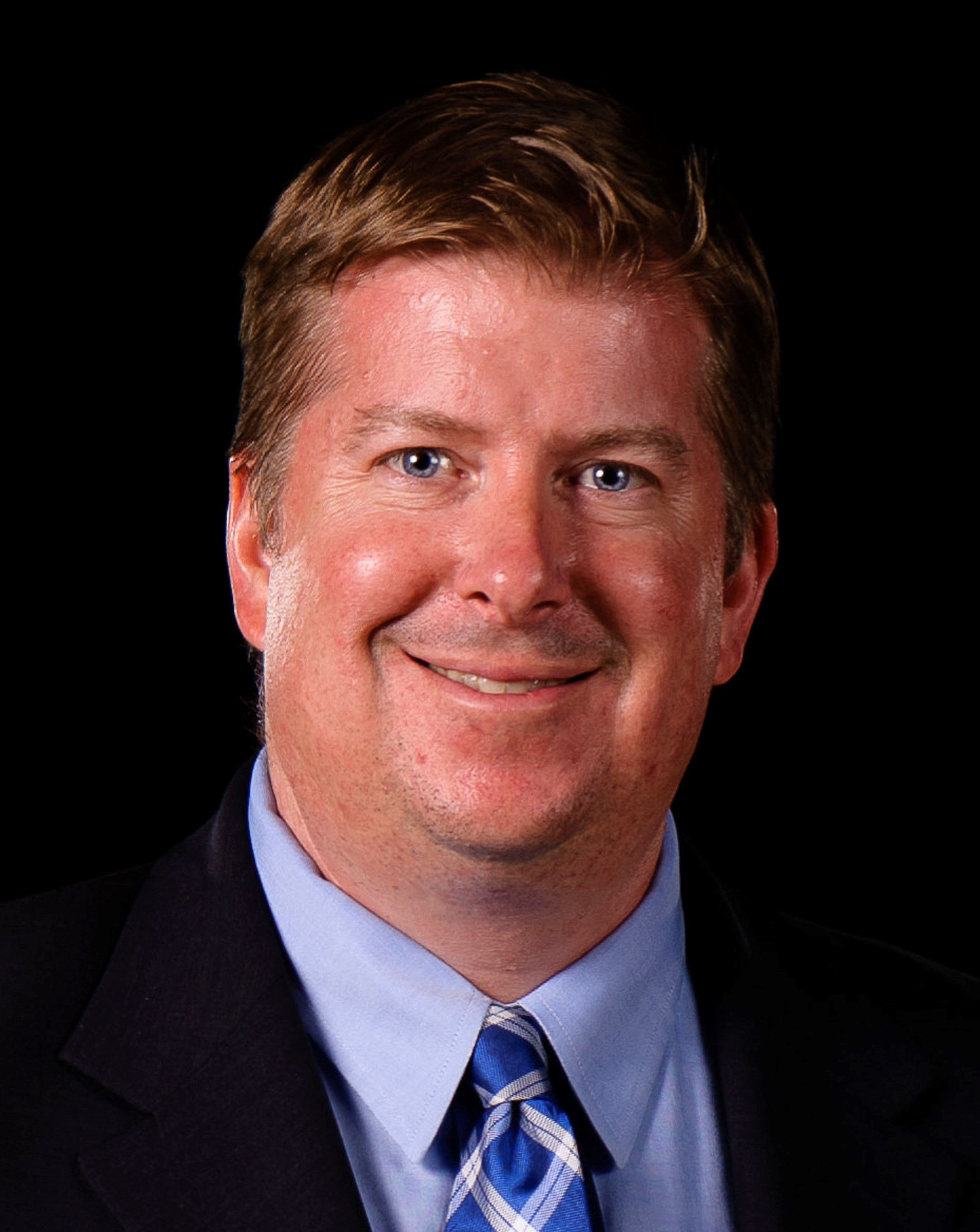 Today's award spotlight is on NSMA 2017 Tennessee Sportswriter of the Year, Joe Rexrode. Rexrode has been at the Tennessean for two years, where he covered the Nashville Predators' run to the 2017 Stanley Cup Final.
Rexrode spoke with NSMA on winning his award, what he's looking forward to about awards weekend, and his start in the sports media industry.
NSMA: How does it feel to be recognized by your peers as Tennessee SportsWriter of the Year?
Joseph Rexrode: It's very gratifying and quite surprising because I haven't been here long. But I think it also speaks to the visibility of being sports columnist at the Tennessean.
NSMA: How many years have you been at your current place(s) of employment and what did you cover and/or what awards might you have won that may have prompted your peers to vote for you for this award?
JR: I've been here two years, and I think my coverage of the Nashville Predators' run to the 2017 Stanley Cup Final probably helped in that regard. It was a two-month grind like I hadn't experienced as a sportswriter before, and it was one of the most enjoyable things I've done as well.
NSMA: What are you looking forward to the most during the 59th NSMA Awards Weekend?
JR: Speaking with and hearing from friends and others in the industry. I won the Michigan Sportswriter of the Year award two years ago, and Gary Smith's speech that night was as epic as I had hoped. He also happens to be my favorite sportswriter of all time, and I was able to thank him. And this year it will be great to reunite with Jack Ebling, my former co-worker, co-author and co-radio host, who just won his first Michigan Sportscaster of the Year after previously winning Michigan Sportswriter of the Year three times.
NSMA: How did you get your start in the sports media industry?
JR: I was a journalism major at Michigan State and got my start working for the campus newspaper, The State News, then interned at the Lansing State Journal and got my first full-time job there as a news copy editor. From there I went to the sports desk, the Michigan State beat, the Detroit Free Press and the Tennessean.
NSMA: Who were some of your mentors in the industry?
JR: Most of them were my mentors at the Lansing State Journal when I got started. Stephanie Angel, who was news editor then and is the paper's executive editor now. Don Hudson, then the managing editor. Gerry Ahern, then the sports editor. Cindy Hudson, then the assistant news editor. I also consider Jack Ebling and former Detroit Free Press sports editor Gene Myers as mentors.
NSMA: What's the biggest highlight of your career in sports media? Why?
JR: That's a really tough question. I think the highlight has been having an opportunity to be in it every day for more than 20 years, counting my days at the college paper. I realize that's also a cop-out. So I will go with my first Olympics, in 2012 in London, a dizzying experience in which I got to cover athletes such as Gabby Douglas, Michael Phelps and Usain Bolt. That will always be special to me.
NSMA: What advice would you give to someone starting in the sports media industry?
JR: My first bit of advice would be to make sure you really want this, because obviously it's tough sledding in this industry right now. I'd also say I hope you really want this, because we need good journalists out there doing this work. To get started, get as much experience in as many aspects of the business as you can. If you lean toward print, get all the broadcasting experience you can anyway. If you lean toward broadcast, get all the writing experience you can. In either case, load up on technical skills. And if I could go back, I'd take a public speaking class. Do that. Then simply get after it, absorb as much as you can from professionals in the field, never say no to an assignment, be willing to sacrifice your weekends and love it every day. Also, certainly there is value in breaking news, in being first. But there's more value in being right.
&nbsp « Back