Meet 2017 Virginia Sportscaster of the Year Wes McElroy
06.11.2018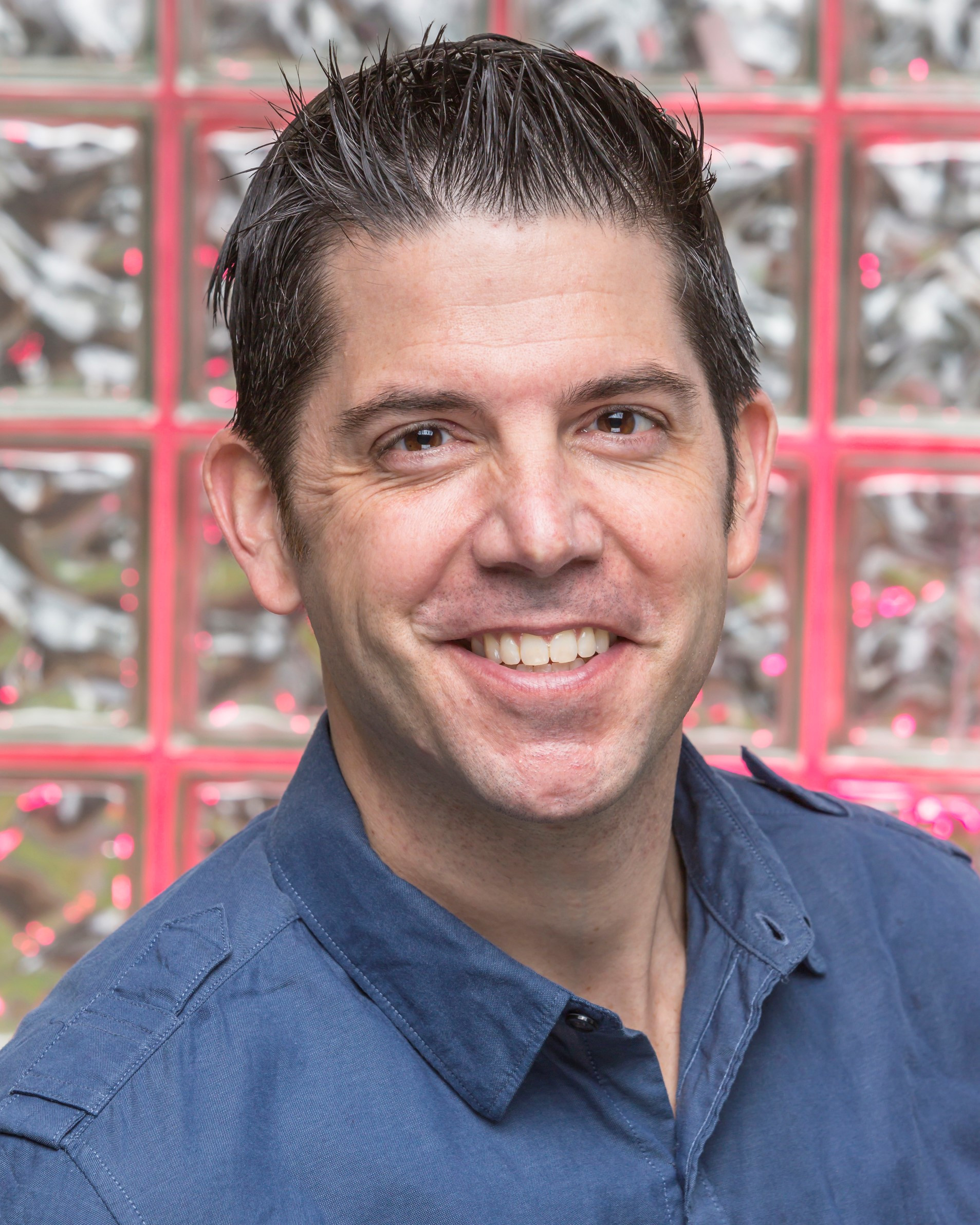 Today's award spotlight is on NSMA 2017 Virginia Sportscaster of the Year, Wes McElroy. McElroy is the host of "Mornings with McElroy" in Richmond,VA on Fox Sports 910. In addition to hosting a daily show for 10 years, Wes just completed his first year as pregame co-host on the Virginia Tech IMG Sports Network and host of Hokies Post Game Live on Facebook Live, as well as his 7th year as studio host for the VCU Mens Basketball broadcasts on Learfield. You can also read Wes ' column every Sunday in the Times Dispatch.
He is very proud of his radio promotion -D.A.D.'s Day (Dollars Against Diabetes) which has raised over $30,000 for diabetic research in the Central Virginia area. He and his wife of 6 years, Katie reside in Richmond, VA, where they are proud parents to their new daughter London.
McElroy spoke with NSMA on winning his award, what he's looking forward to about awards weekend, and his start in the sports media industry.

NSMA: How does it feel to be recognized by your peers as Virginia Sportscaster of the Year?
Wes McElroy: It's the highest honor I could receive. In Virginia, there are some top notch professionals in the media in Newport News, Blacksburg, Richmond and Charlottesville. Moving here 12 years ago, I've been lucky enough to meet them, get to know them and develop some friendships with them. But to have their respect and their vote, means the world as they've accepted me and my work. To go from a dozen years ago, not knowing them and Virginia being a new place in my life to their respect feels like such a payoff for the hard work I put into the job.
NSMA: What are you most looking forward to during the 59th NSMA Awards Weekend?
WM: Just meeting the other award winners and hearing stories of games they've covered.
NSMA: How did you get your start in the sports media industry?
WM: It started in college with the opportunity to call Waynesburg College Football and write for The Observer Reporter in Waynesburg, PA.
My first real break was working and learning from the great Merrill Reese, the voice of the Philadelphia Eagles for four decades. Merrill has a station he co-owns in Fairless Hills, PA/Trenton, NJ. He brought me on for a sales job and I worked my way into on-air hosting my own show and learning under his tutelage for two years.
He, then helped me negotiate my first deal in Charlottesville.
Merrill remains a dear friend and my daughter is actually named London Reese.
NSMA: Who were some of your mentors in the industry?
WM: Merrill Reese, Dick Jerardi, David Teel of the Daily Press, and John Kincade of 680 The Fan in Atlanta
NSMA: What's the biggest highlight of your career in sports media? Why?
WM: There have been so many moments, games, and stadiums but I will never forget walking into Reliant Stadium seeing the VCU banner for the Final Four. As someone who covered the team and being able to do the pregame show that night from courtside, it was surreal that here this team was that you cover in Richmond from October to March and here they are in The Final Four.
NSMA: What advice would you give to someone starting in the sports media industry?
WM: "Do something to better yourself everyday" -Merrill Reese told me this when I first started working for him. Make a phone call, send an email, create an idea for your boss, or create an idea and send it to someone with the hopes of getting a job.
Want a radio show? Tell the station you want to sell your own time. That's how I started.
Be hungry and remember there's always someone out there who wants it as much, if not more, then you.
&nbsp « Back