NSMA Adds Half Day to Sports Media Convergence Summit
03.30.2022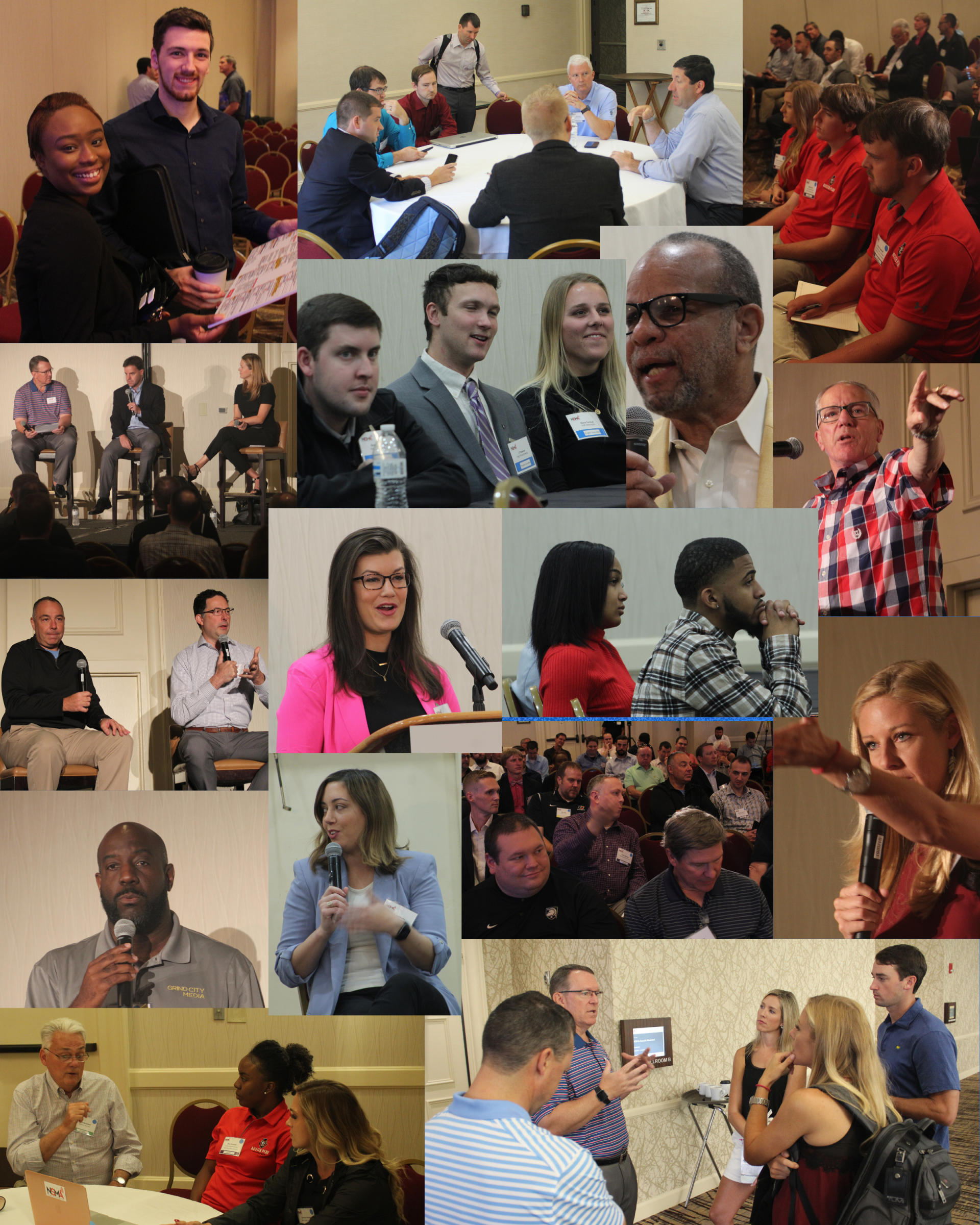 Due to the popularity of past events, the NSMA is adding a half day to its Sports Media Convergence Summit in June. The Summit is part of the NSMA's 62nd Awards Weekend & National Convention. It features seminars and panels presented by NSMA Award winners and others, designed to educate students and young professionals.
The half day is scheduled from 9:30am to 1:30pm on Sunday, June 26th. This is in addition to the full-day Summit on Monday, June 27. Both sessions will be held in the Hearn Ballroom at the Winston-Salem Marriott, the headquarters hotel for the NSMA's Awards Weekend & National Convention.
The early-bird registration fee for the two-day Summit is $129 through the end of April. Starting May 1, the registration increases to $149. The price covers both sessions and lunch each day.
A tentative look at presenters and topics:
&nbsp « Back