Weston named 2020 Ann Spencer Award Recipient
01.28.2020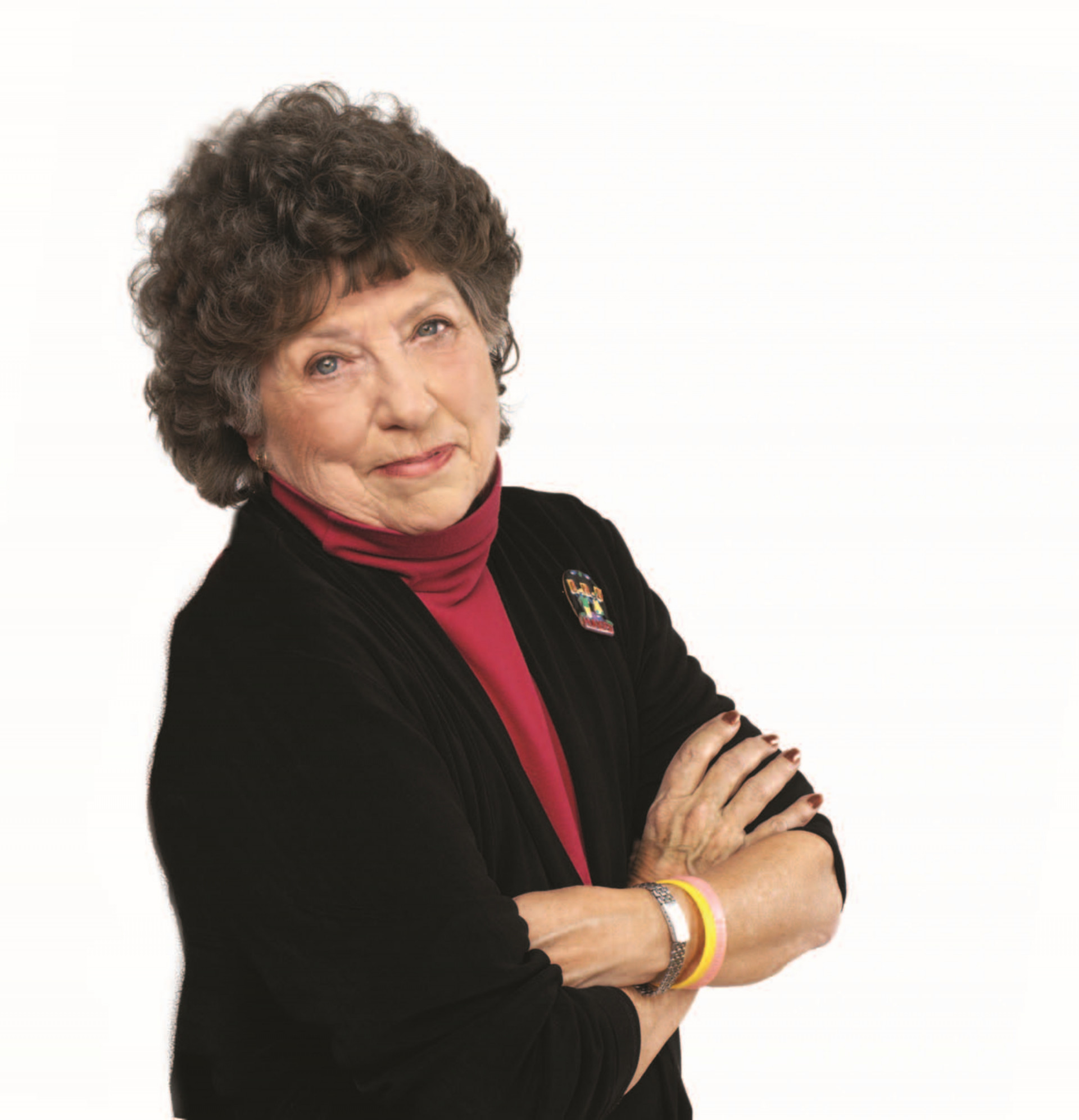 WINSTON-SALEM, N.C. (January 28, 2020) –
Winston-Salem, N.C. native and lifelong resident Claudette Weston has been named the recipient of the 2020 Ann Spencer Sports Connector Award. Weston will receive the award, to be presented by the National Sports Media Association, at a dinner on April 30 in Winston-Salem. The
Annie,
named for the former president of Goody's Headache Powders, recognizes a person who has helped to connect the local community through sports.
Among her dozens of volunteer efforts, Weston has used her love of sports to help connect the community in several ways. In the mid-1960s, she and her late husband became friends with legendary Winston-Salem State Teachers' College basketball coach Clarence "Big House" Gaines, as well as members of Gaines' team. Her friendship with last year's Annie winner, basketball hall of famer Earl "The Pearl" Monroe, has endured for more than 50 years. And her involvement with what is now known as Winston-Salem State University, and its athletic council, led to her being honored with the Big House Gaines Unsung Hero Award.
Weston is the president and chief executive officer of Weston & Associates, Inc., a local meeting and event management firm. A fan of many sports, she has also served as a member of the Greater Winston-Salem Sports Commission, was a team sponsor and supporter of the Winston-Salem National Little League, and was instrumental in organizing the AAU Junior Boys 17-and-Under National Basketball Tournament in Winston-Salem from 1992-1995. That event brought more than 2,500 players from 35 states to town, and featured such future pros as Allen Iverson, Ron Mercer, Jeff McInnis, Jermaine O'Neal, and Jerry Stackhouse.
"Any time I've been at a sporting event, either covering a game or as a spectator, it seems Claudette is there," NSMA executive director Dave Goren said. "Even when one of my sons was playing Little league, her grandson was in the same league, and she was there for every one of those games. Between just being there as a fan, and being involved on an organizational level, she has connected this community through sports for a long, long time. Her willingness to cross racial lines to watch Winston-Salem State play and to stand up for the WSSU players when they were discriminated against adds to her legacy and makes her the perfect recipient of the Annie. There isn't anyone in Winston-Salem, that when you mention Claudette's name, doesn't respond with, 'I love Claudette Weston.'"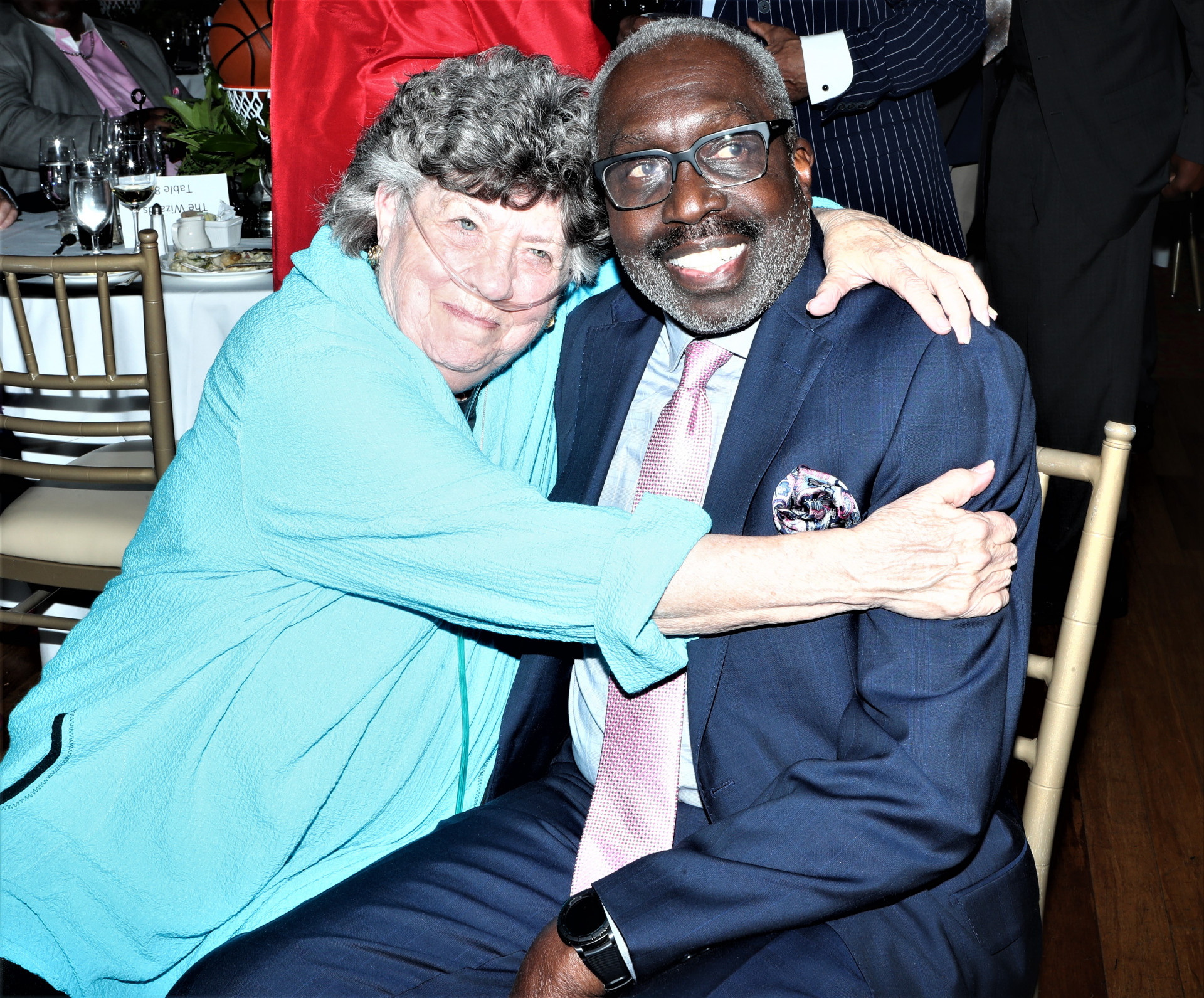 Proceeds from the
Annie
dinner provide essential support for the NSMA awards weekend and for the fund created in memory of Ann Spencer and Dr. Harold Pollard, the first
Annie
recipient. The Spencer/Pollard Fund allows college students to attend the awards weekend, which brings more than 100 sports media professionals to Winston-Salem. During the weekend, these students participate in NSMA's Sports Media Convergence Summit, a day-long educational program, and benefit from the networking available with the sports media professionals.
The Ann Spencer Sports Connector Award dinner will begin with a cocktail hour beginning at 6:00 p.m. on April 30, at Lawrence Joel Veterans Memorial Coliseum in Winston-Salem. For tables and tickets, please go here.
For other sponsorship opportunities and information, please contact Dave Goren at dgoren@nationalsportsmedia.org or 336-655-2976.
ABOUT THE NATIONAL SPORTS MEDIA ASSOCIATION (NSMA)
Headquartered in Winston-Salem, N.C., the National Sports Media Association is a 501(c)(3) non-profit organization, which seeks to develop educational opportunities for those who are interested in pursuing a career in sports media, through networking, interning, mentoring and scholarship programs.
The NSMA also honors, preserves and celebrates the diverse legacy of sports media in the United States.
Each June, the NSMA holds an awards weekend, during which it honors Hall of Famers, a National Sportscaster of the Year, a National Sportswriter of the Year, and Sportscasters of the Year and Sportswriters of the Year from 49 states, plus the District of Columbia.
ABOUT ANN SPENCER
Ann Spencer, known to her friends as "Annie," became president and chief executive officer of Goody's Headache Powders. It was in that position that she also became known as the "Goody's lady," handing out samples everywhere she went, including NASCAR race tracks, where Goody's was a longtime sponsor. Spencer was also a loyal fan and booster of University of North Carolina sports. Not only did she become friends with Dean Smith, but she would also gather up all of her children and grandchildren for trips to watch the Tar Heels. Spencer died in 2016, but her memory lives on through the "Annie."
&nbsp « Back